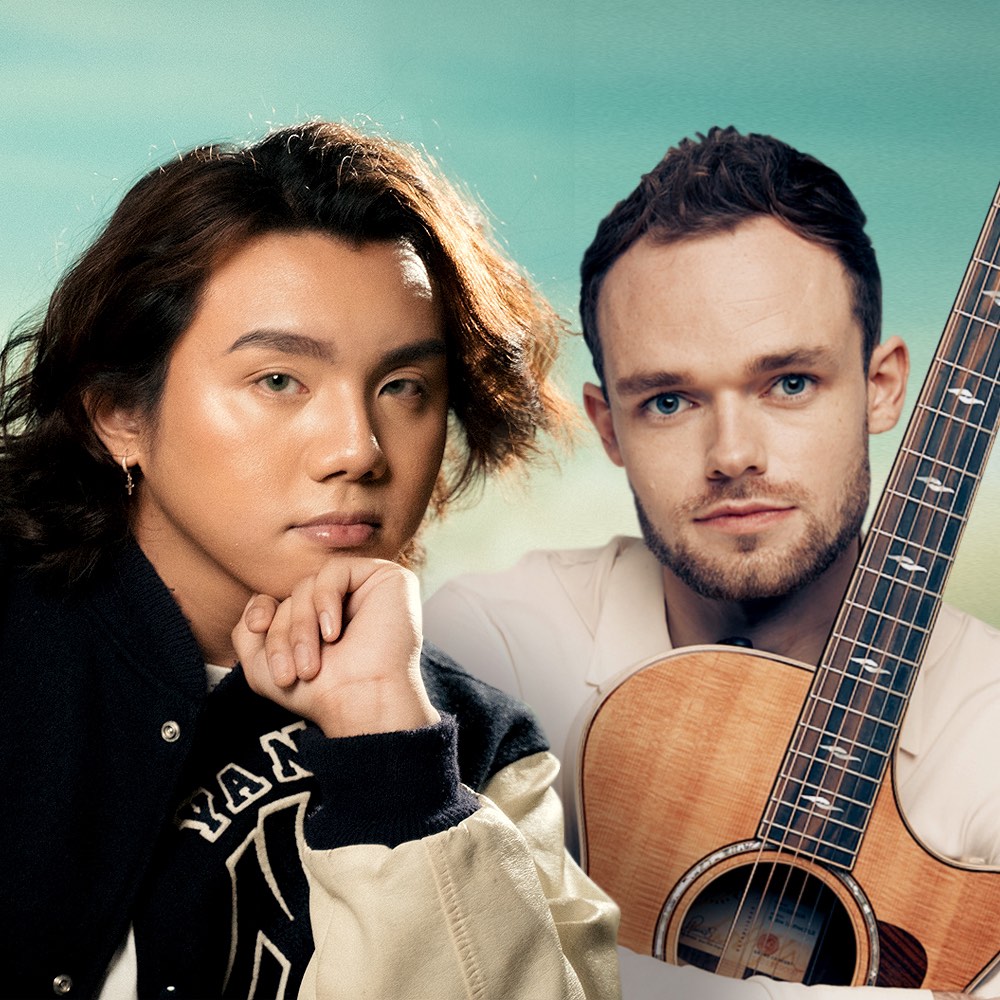 After gaining tremendous success with "Binibini," Zack Tabudlo continues to build momentum with collaborations featuring top-caliber artists from all over the world.
One of his buzziest partnerships is a rework of his smash single "Binibini" with British singer-songwriter James TW. Titled "Binibini (Last Day On Earth)," the international version was performed by both Island Records artists, with rewritten lyrics in English.
Binibini 'English version'
According to Tabudlo, the new version has a lot of similarities with the original, and was reimagined to capture a wider audience outside the Philippines. "The production was minimally changed and the overall 'original' feel is still there," the hitmaker shares in a statement. "Lyrics-wise, it still has the spirit of the original in it, but it sort of focuses more on a 'love until the end of time' type of story."
The unexpected team-up happened when James TW, an up-and-coming pop artist with over 800 million streams to date, heard the song at the peak of its streaming domination, and started covering it on TikTok. Both artists decided to hit up each other for a possible collaboration, and the rest as they say, is history.
"It's more of me and James messaging each other on how we want the final track to come out," Tabudlo says. "Production process on my end is still the same with my usual set up in the studio. James nailed the recording when I got his vocals and everything just fits perfectly in the track when I mixed and mastered it."
Other notable collaborations
Another version of "Binibini" is making waves online—this time, featuring Filipino singer and actor Darren Espanto. The live take, which was shot against a neon-lit, city night backdrop, has amassed more than 1.2 million views in a week, and currently sits at No. 4 on YouTube Trending For Music charts.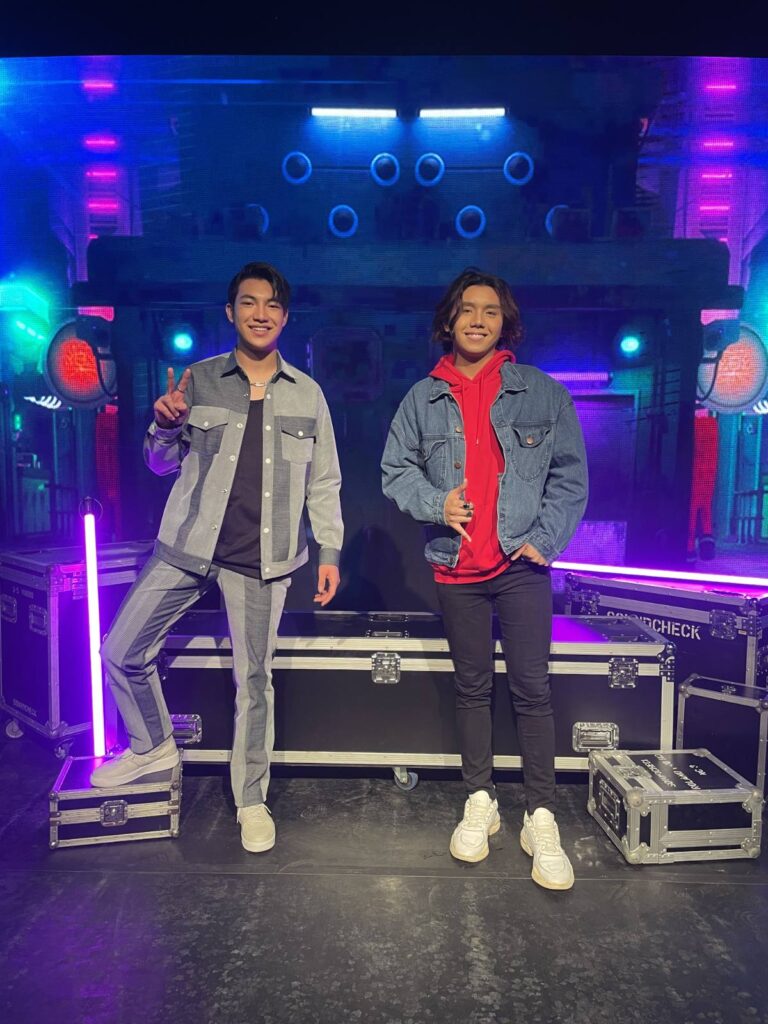 Watch here: Zack x Darren Espanto – Binibini
"Darren and I have always been in the talks of collaborating and performing together when we were very young," Tabudlo explains. "I guess the world did its thing for us after years of waiting. It was really nice to finally perform with a good friend after such a long time."
Aside from Darren Espanto, the rising singer-songwriter and producer hooked up with R&B/soul diva KZ Tandingan on reinterpreting his other hit song "Nangangamba" during one of his guest stints at the longest-running weekly variety show, ASAP. Tabudlo was honored to perform with KZ, and expressed joy in working with her. "She's one of a kind, and such a sweet person. Everything was just a complete vibe performing with her. She has that spark when performing that I feel as well: that thing when you kind of let go and just rock out into a song."
Watch here: Zack x KZ Tandingan – Nangangamba
Zack Tabuldo also teamed up with incredible newcomer dia mate on the cover of LANY's "Paper" and with alt-R&B artist Adie on a slinky version of Justin Bieber and Shawn Mendez's "Monster." "Adie and Dia are good friends of mine too," says Tabudlo. "It's really cool to see friends release their artistry and shine through their music."
Watch here: Zack x dia mate – Paper