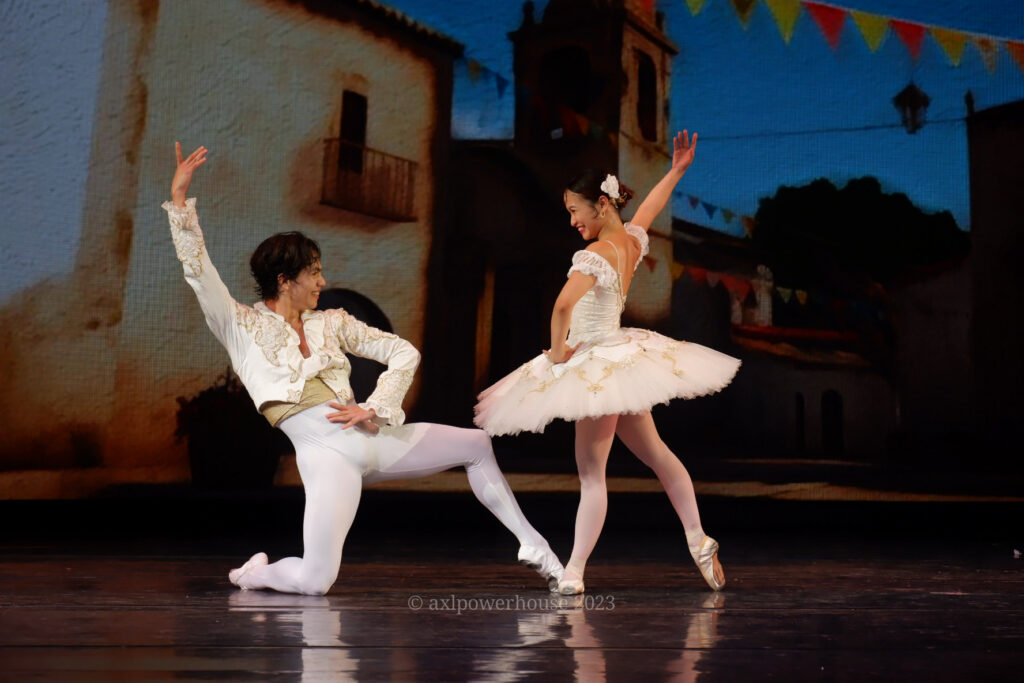 Are you ready to embark on an enchanting ballet adventure? Then look no further than the sensational Don Quixote that is taking the world by storm. This captivating ballet is an unforgettable experience that combines romance, adventure and artistic excellence. Immerse yourself in the magic of Don Quixote and experience the power of dance to captivate the mind and spirit.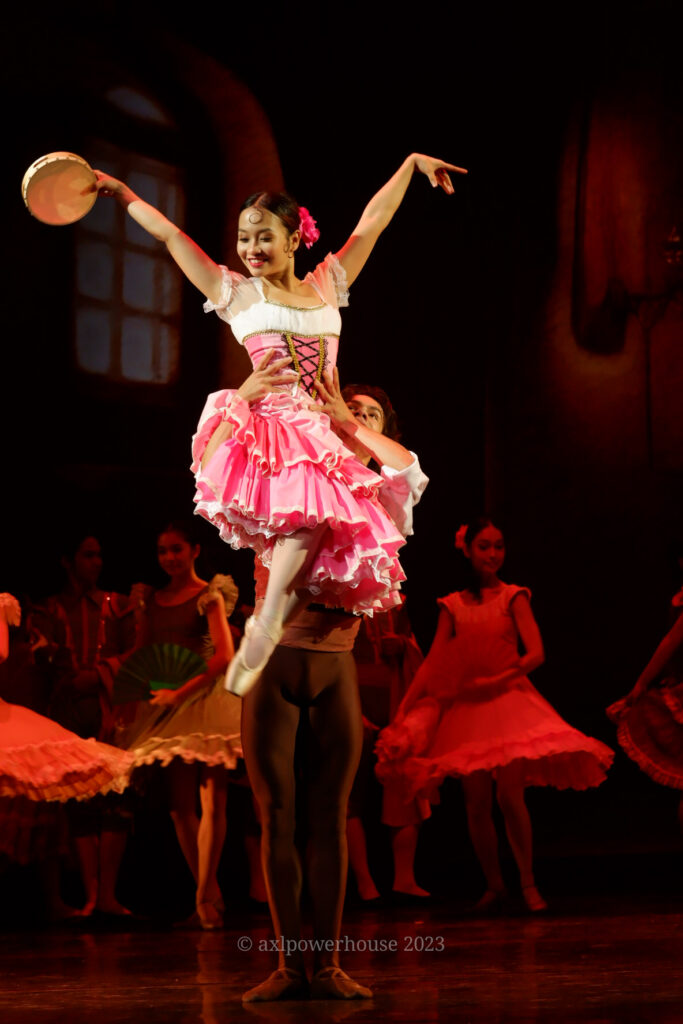 Renowned for its artistic excellence, Ballet Manila presents Don Quixote in its 25th season. A spectacle not to be missed. From stunning costumes to meticulously choreographed performances, every detail is meticulously crafted to transport the audience into a world of wonder.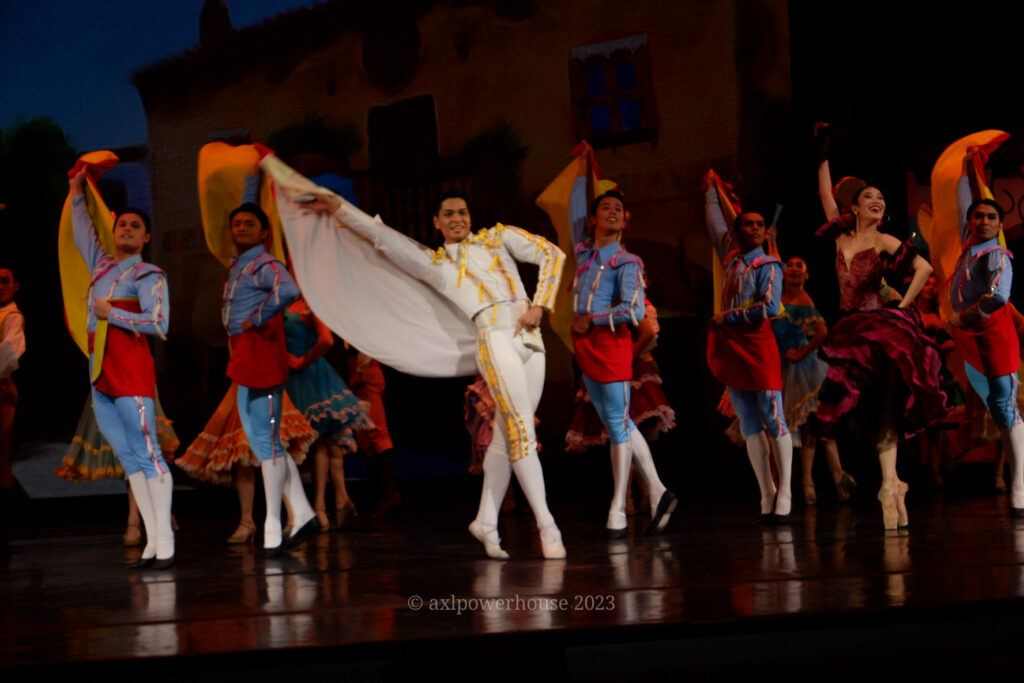 Don Quixote boasts a cast size that allows for seamless performances without compromising grandeur, making it an ideal choice for ballet companies. The chemistry between the characters Kitri and Basilio is nothing short of striking. They bring their roles to life through gravity-defying jumps and flawless technique. Prepare to have your breath taken away by the onstage charisma and undeniable talent of this dynamic duo.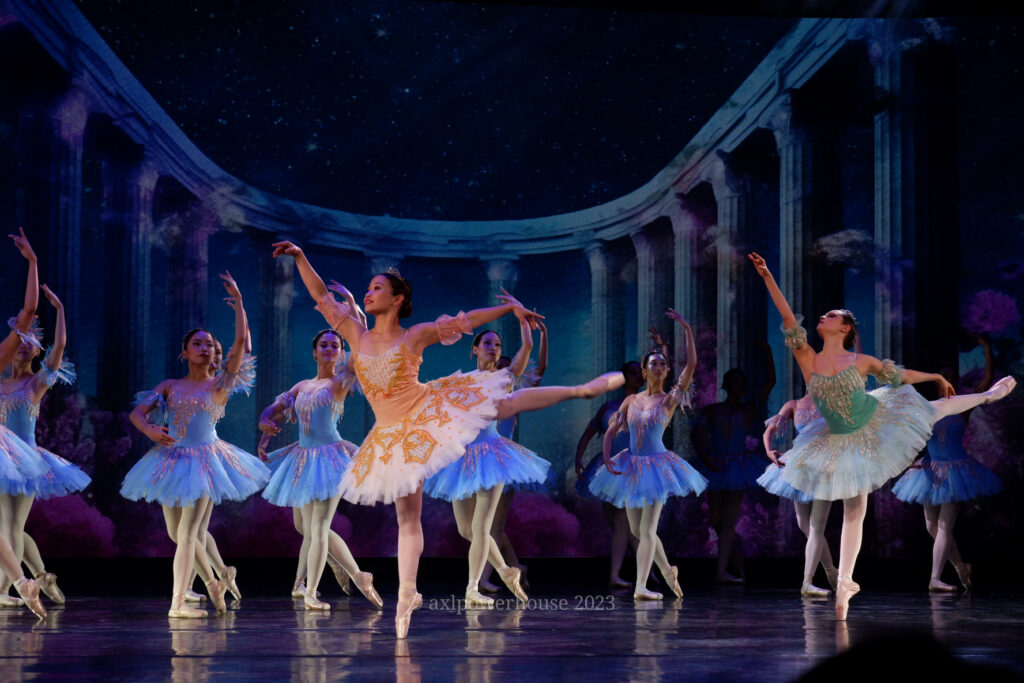 Prepare to be captivated as Don Quixote's dreams materialize before your eyes through stunning visuals and ethereal dance sequences. Experience the enchanting beauty of Dulcinea and her muses as they weave a spell of love and enchantment on the stage. Allow yourself to be swept away by the sheer artistry and skill of the performers as they breathe life into this timeless tale.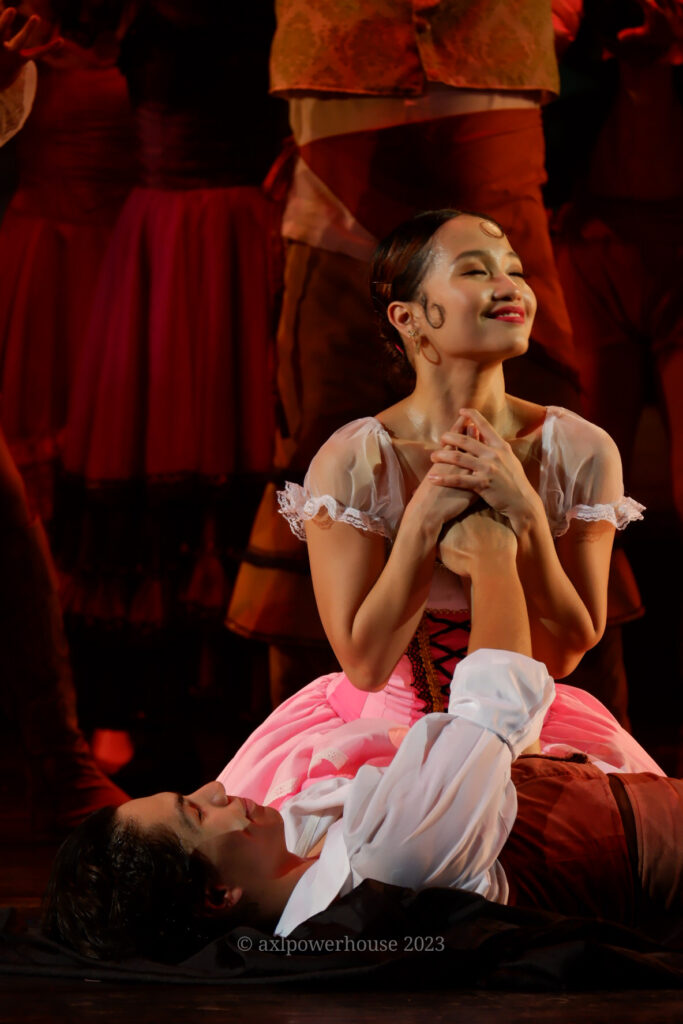 Don't miss out on the opportunity to witness this extraordinary ballet event. Secure your tickets now and be transported into a realm of enchantment and wonder. Let the magic of Don Quixote spark your imagination and leave you awe-struck. This is a performance that is not to be missed, captivating both seasoned ballet enthusiasts and newcomers alike.
Review: Tony Yson / Photos : Axl Guinto
Star-Powerhouse Originals