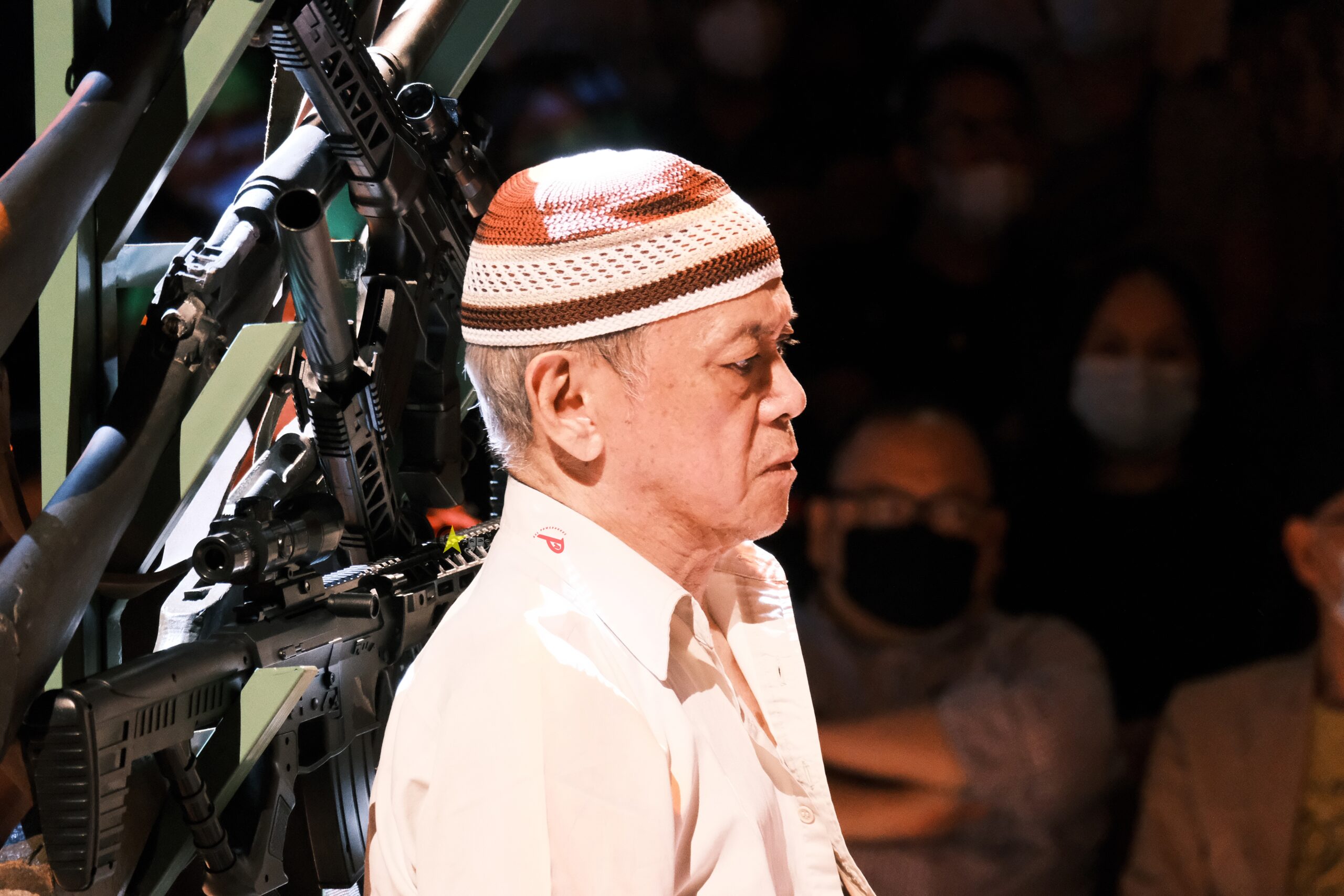 Inspired by the short story "Anak Datu" by National Artist Abdulmari Asia Imao and how his son Toym Imao sees his world. Adapted for the stage by Rody Vera and directed by Chris Millado.
Anak Datu revisits the story of the Mindanao Tausugs and the Philippine Muslim in a parallel universe, portraying the original story of our national artist Abdulmari Asia Imao. The preparation and storyline of this play evolved into a multi-layered narrative as per the director Chris Millado. It would tap into three things–
Myth, how Toym Imao sees his world and how it gives the people a glimpse of the Moro culture alongside with his father's advocacy of the contemporary form of the Sarimanok. Also by figuring out how you would really want an ending to be.
History, wherein documentaries like the Jabidah, Malisbong, and Palimbang massacre took place and how MNLF started. According to Marco who played the role of Abdulmari Imao, it was really eye-opening that our brothers and sisters from the Muslim community had to undergo that kind of brutality.
Memory, considering and dramatizing the socio-political background of the Imao family back in the day which is also integrated into the other part of the narratives in this play. His family sacrificed all their riches knowing that it came from the injustices of the current president back then that's why he's feeling guilty about it.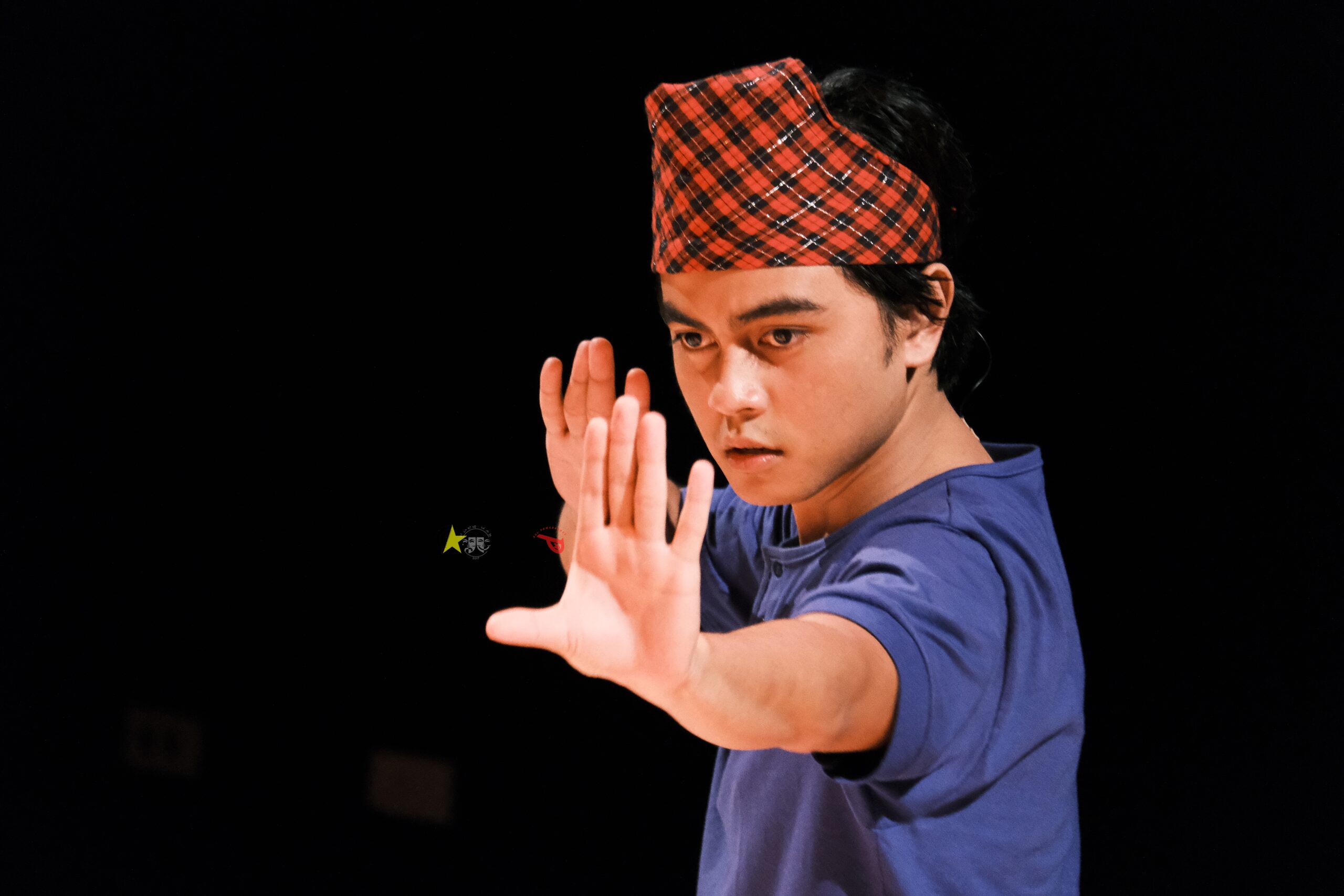 One thing I really liked about this play is that their Muslim accents were really on point. It was beautifully delivered by the performers and undergone different pieces of training to master the traditional dances of the Tausug community. Truly a complete masterpiece.
In addition, how they depicted the three interweaving narratives truly marked something for me as I watch it premiere in the new theater. Not to mention the real message of this play, peace can really start in the household. Regardless of how you grew up and what you believed in, once peace is established in a normal household, it can and it is possible in a big setup, in a big community.
Lastly, this play is really not about being against anything, it's about the portrayal of the artists, how they can be an instrument of truth. It's not about Toym anymore, nor this family– but it's about how they deliver the massage– the truth in the audience, the community, and in our nation.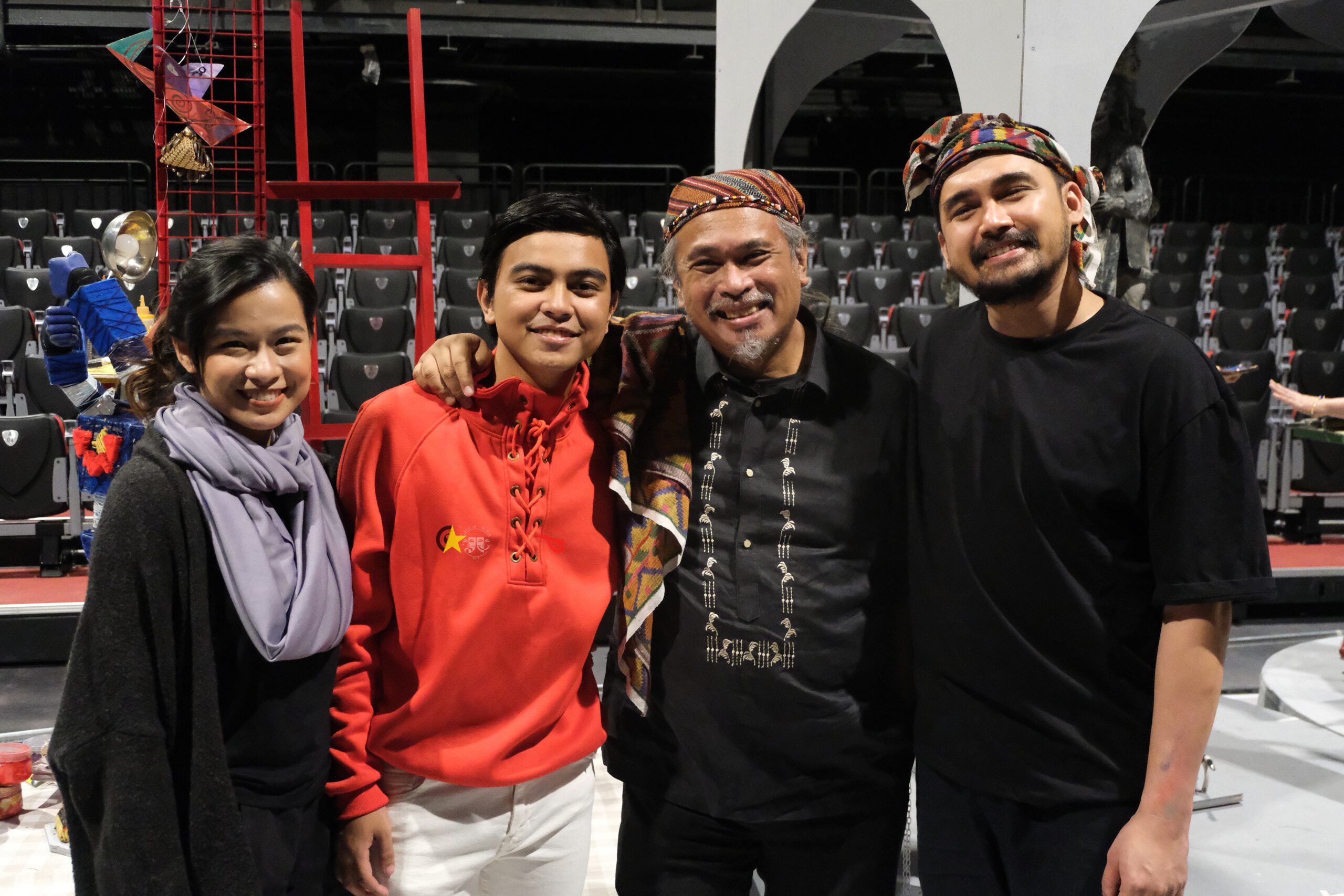 Anak Datu is the second production of Tanghalang Pilipino's 36th season from The Virgin Labfest. Catch it lived staged at the Cultural Center of the Philippines' brand new black box theater, Tanghalang Ignacio Gomez from September 6 to October 9, 2022.
You can book your tickets on ticketworld..com.ph and ticket2me.net. You can also call Tanghalang Pilipino mobile numbers and CCP Box Office to reserve tickets.
Photograph : AXL Guinto