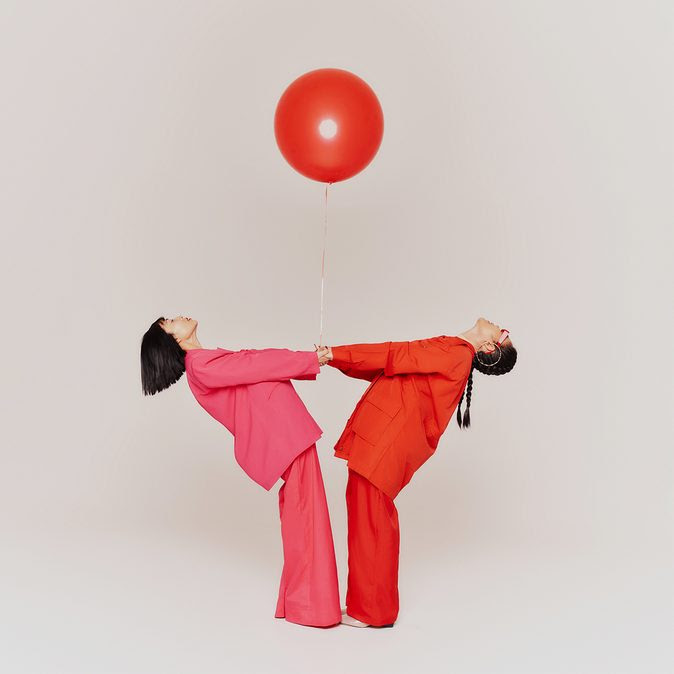 Indonesian R&B singer, Rinni Wulandari has had major success from being one of the youngest participants winning the fourth edition of Indonesian Idol in 2007, to releasing 3 albums independently. Now back after a 2-year hiatus, Rinni Wulandari has announced the release of her latest single together with fellow Indonesian artist Yarra Rai, 'Snake On Apple Trees' on 2 July 2021 on all major digital streaming platforms alongside an accompanying music video.
Watch the teaser for 'Snake on Apple Trees'
As with her previous albums 'Independent Part 1' and 'Independent Part 2', Rinni Wulandari has always conveyed messages of empowerment and liberation. Call it a follow up from her previous music, yet at the same time starting out a brand new chapter of stories to share, 'Snake On Apple Trees' is part of an upcoming album. With music influences of 90s' R&B, gospel and soul, the single is all about taking control of the situation where the realization of a best friend becoming a fake friend, learning the truth and putting a stop to making bad choices has made the artist come out stronger than ever.  Rinni Wulandari shares, "It was a lesson for me learning that at the end of day, real situations bring out the truth in people, and perhaps I should have made a better judgement in the choice of friend I made. Still, life goes on."
Rinni Wulandari's upcoming album, 'Skins' is slated for release in August 2021. It will also include previous singles that were released in 2020 such as 'Born Ready', 'Keep On Movin' and 'Feel Good'. 'These singles that make up my upcoming album represent the layers of life experience that has shaped me into the person I am today.', the singer notes. More information will be shared in the upcoming weeks.