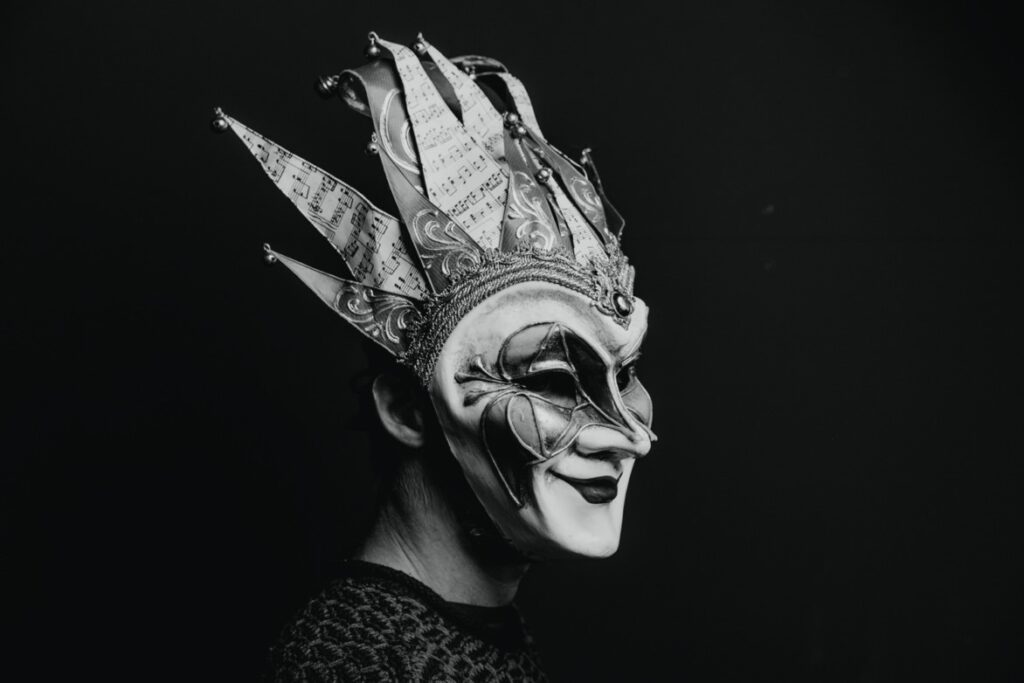 Renowned German DJ and producer Boris Brejcha is back with new track "House Music" featuring UK-based, indie pop trio Arctic Lake, out now via Ultra Records.
Coming off of his last release, "Spicy," Boris Brejcha brings us "House Music." Although the title is quite literal, this track is much more abstract and mysterious than you'd think. Featuring soft, high-pitched vocals and a steady background beat, this track is perfect for freestyle dancing and just having a good time! An official video is also coming on release day, containing clips that were sent in by Brejcha's fans of them dancing to the new track. In order to get these fan submissions, Boris did a month-long Instagram challenge and called for some special dance moves to be featured in the video.
Released earlier this month, "Spicy" featuring long-term collaborator Ginger marked the first release from Boris Brejcha's forthcoming album in November. A melodic techno track that's fizzing with refined dancefloor energy, "Spicy" combines driving snares, delicate piano chords and Ginger's fleeting vocals as it gracefully builds in intensity throughout.
Boris Brejcha. A superstar in South America and all the rage in Europe. His name adorns all the line-ups at the most internationally renowned festivals and his club performances are often sold out within minutes. Since 2016, he has been doing his own "Boris Brejcha in Concert" shows, filling the really big venues (with up to 15,000 guests) without any problems. After many releases, two bus tours through Europe with his label, and a change to the well-known label Ultra Music, Boris continues to enthuse the masses in 2021. Boris plays exclusively his own produced music and his music style is unique and unmistakable. His sets leave nothing to be desired; a mixture of powerful techno elements, rousing melodies, and trance-like sounds.
###
To find out more about ​Boris Brejcha, go to:
Facebook​ | ​Instagram​ | Twitter |  ​Website​ | ​Soundcloud​ | ​Spotify