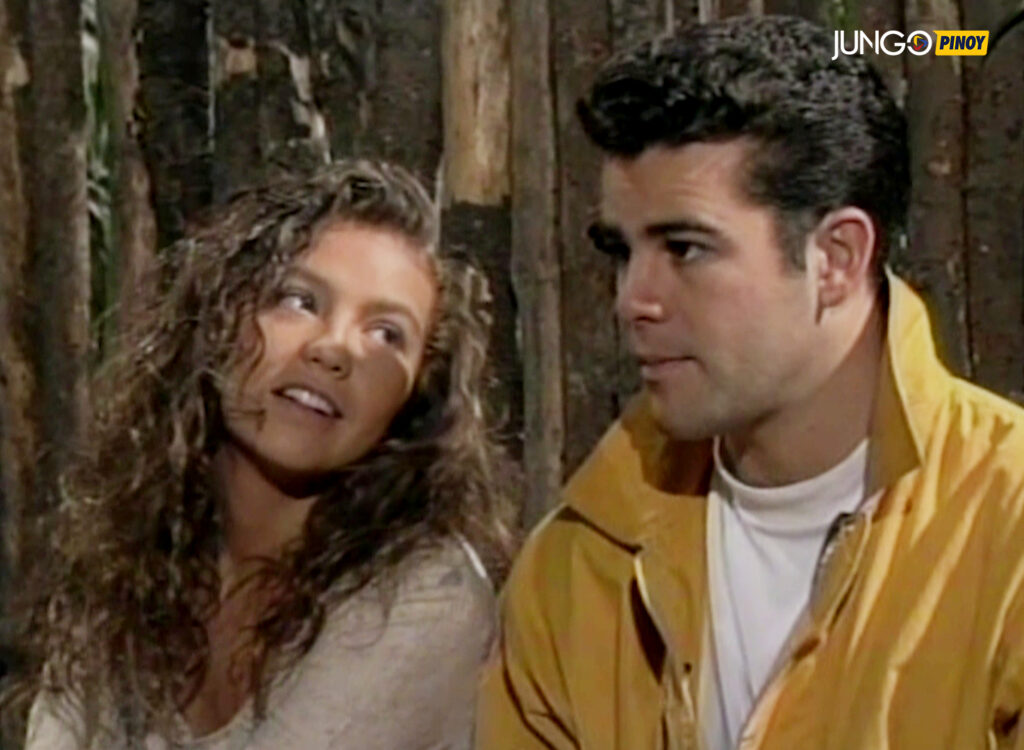 Marimar, the Mexican soap that ignited the '90s telenovela frenzy and thrust Thalia into Filipino consciousness, is making a much awaited return on streaming. Jungo Pinoy, the entertainment app produced and curated for Filipinos by Los Angeles-based media business Jungo TV, brings back the original Tagalog-dubbed Marimar, which has not been broadcast in the nation in over 20 years!
Before the Korean wave or Hallyu hit Philippine shores, telenovelas were all the rave with people tuning in religiously to find out how Marimar rises from her less fortunate situation, gets the guy, and gets even (take that Angelica!), with the help of her adorable sidekick, talking dog extraordinaire and all-around good boy Fulgoso. Marimar also paved the way for the slew of Mexican soaps starring Thalia and other stars which got Filipino audiences hooked.
It's the first time that the original Tagalog-dubbed version will be available on-demand on a streaming platform and on our screens again after so many years thanks to Jungo Pinoy, the app that boasts the biggest Tagalog-dubbed content library and where Marimar is exclusively on-demand.
So better gear up for April 21 and relive the gripping drama that is Marimar! Jungo Pinoy is treating everyone to binge watch the first 10 episodes of the super popular soap for free.
The leading streaming app will also be launching more exclusive Tagalog-dubbed series through its content partnership with Latin America media giant TelevisaUnivision, which the Jungokada can look forward to.
Dive into a streaming world that's especially made for you. Download the Jungo Pinoy app on Google Play Store and Apple App Store and catch Marimar staring April 21 exclusively on-demand on Jungo Pinoy.
To unlock even more content and access all Jungo Pinoy's awesome titles, series and shows with affordable monthly subscription packages on both iPhone and Android.