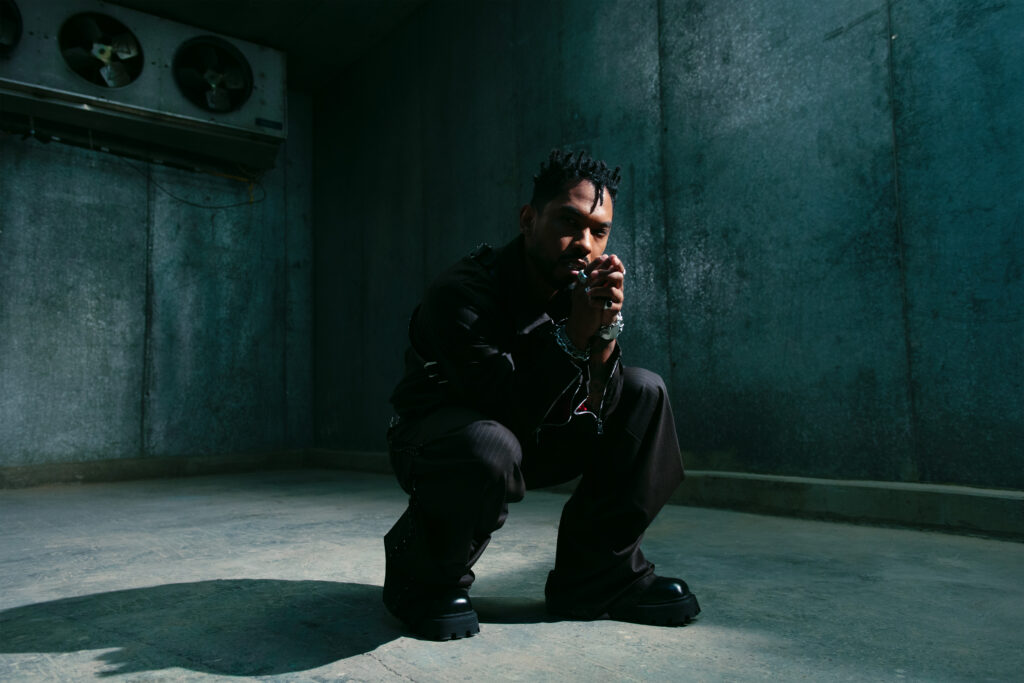 Miguel, the R&B artist, has released his long-awaited new track "Give It To Me" through ByStorm Entertainment/RCA Records/Sony Music Entertainment. Miguel's latest album features his enticing voice over mesmerizing synthesizers as he exposes deeply personal thoughts of desire, being wanted, and all in between. The sounds are both new and familiar, the result of a multi-year labor of love that demonstrates Miguel's songwriting has not lost its mystical touch.
It's almost too coincidental that Miguel's emotional and violent rebirth coincides with the tremendous chart success of "Sure Thing" from his first album, All I Want Is You. It has been utilized in over 23 million TikTok videos and is presently No. 15 on the Billboard Hot 100 and Top 10 at radio in the United States. It also reached the Top 5 in the United Kingdom and was rated the sixth most popular song of 2023 thus far.
On Saturday, May 6th, Miguel will headline the Lovers & Friends Festival in Las Vegas.
Miguel's "Give It To Me" is out now on all digital music platforms worldwide via Sony Music Entertainment.