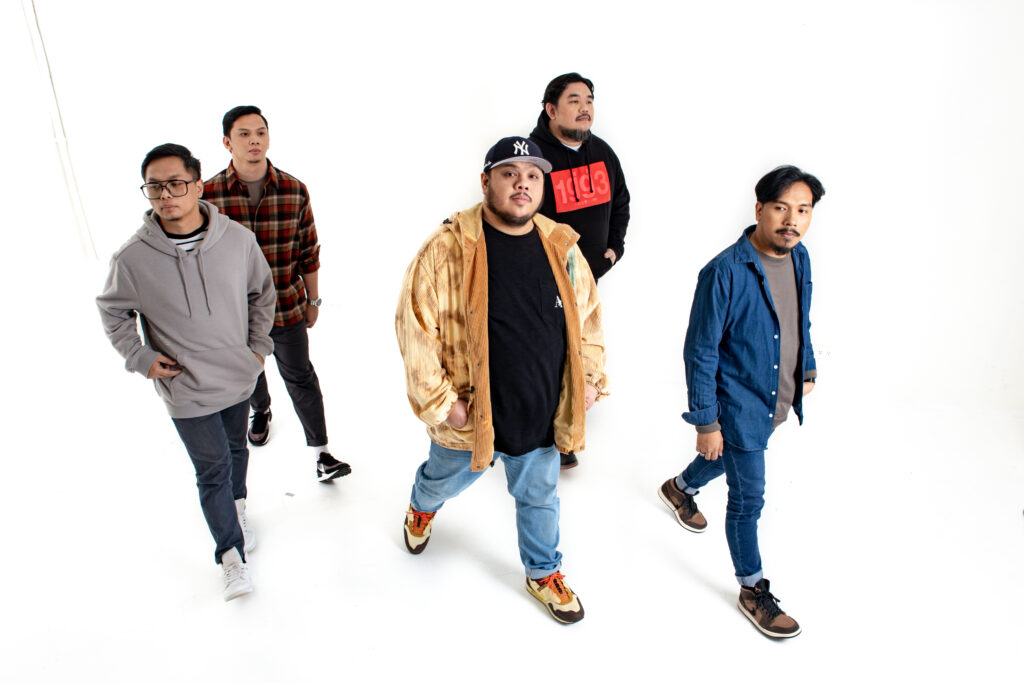 Mayonnaise, a Filipino alternative rock band, will celebrate its 20th anniversary in the Philippine music industry with a significant performance on May 20, 2023, beginning at 5 p.m. at the QC Circle.
The anniversary performance, MAYO 20: The Finale, commemorates Mayonnaise's career as one of the most prominent Filipino bands of their time, generating outstanding singles that resonate with audiences of all ages and backgrounds.
MAYO 20: The Finale is the culmination of a series of events aimed at rewarding music enthusiasts who have supported the band from its inception.
"I'm honestly surprised that we've made it this far," Mayonnaise frontman Monty Macalino admits. "MAYO 20: The Finale is more than just a celebration of longevity and all the great things that have happened to us. We want to give our fans what they truly deserve, and we want to return the favor by going all out with our performance. We will always be forever grateful to them for showering us with unconditional love and support."
Late last year, Mayonnaise blessed their fans with a 20th anniversary tour, performing at some of the largest venues in the country, from Luzon to Mindanao, and have continued to do so this year, playing a number of events domestically. On May 20, the five-piece alt-rock outfit will be culminating their 20th anniversary celebration in a venue known for its iconic point of convergence: a heritage park that welcomes family-friendly and diverse gatherings.
Presented by Yellow Room Music and Killer Bear, and supported by Minsan Studios and Araw Sa Gabi, the finale show will feature a long set by Mayonnaise themselves, with the special participation of their music industry peers such as Barbie Almalbis, Champ Lui Pio of Hale, Sud Ballecer (Sud), Argee Guerrero (I Belong To The Zoo), and Josh Villena (Autotelic).
General Admission to MAYO 20: The Finale is free, but a #Mayo20 Official shirt comes with a VIP pass, available for PHP 1,000 only. You can pre-order through this link: bit.ly/mayo20vip. Limited #Mayo20 Official shirts will be available for sale at the venue with a free VIP pass.