Filipina singer-songwriter Marian Carmel releases her first single 'Rose' from her upcoming debut concept album on Friday, 6th November 2020 via Singapore-based indie label, Where Are The Fruits.
- Advertisement (300x250) -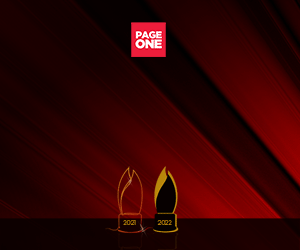 Inspired by the phrase "rose-tinted glasses", 'Rose' is about the blessing and the curse of being too optimistic. This single is a form of catharsis for the 23-year-old singer-songwriter, as she makes peace with her personal growth. She sings 'I have grown a little older, I have learnt a little more / but whatever happens, hope it's not forgotten / or seen with glasses tinted rose'. With lush and enveloping harmonies, 'Rose' is the first single kickstarting Marian's musical journey in the next few months leading up to her album release.
The album is centered around the concept of letters. 'Rose' being the first letter of the album, is a reply to her debut single entitled, 'Might Never Get Better' – where Marian shares about the frustrations she faced around her journey towards healing. Marian quotes, "Rose' is about being okay with that; including the mistakes you've made, whatever your coping mechanisms are, and giving yourself credit for your growth. Something I wish I knew back then, but I'm happy to know now."
The single release of 'Rose' is accompanied by an AR-activated postcard for her fans to participate in the album's theme. Illustrated by Beverley Ng (@madebybeverley), and engineered by Samson Sim (@samson.img), Marian hopes that the postcards inspire her fans to send letters to their loved ones. The postcards are available on Marian's website here: https://www.mariancarmel.com/store
'Rose' by Marian Carmel is available on all digital streaming platforms here: https://orcd.co/mariancarmel-rose