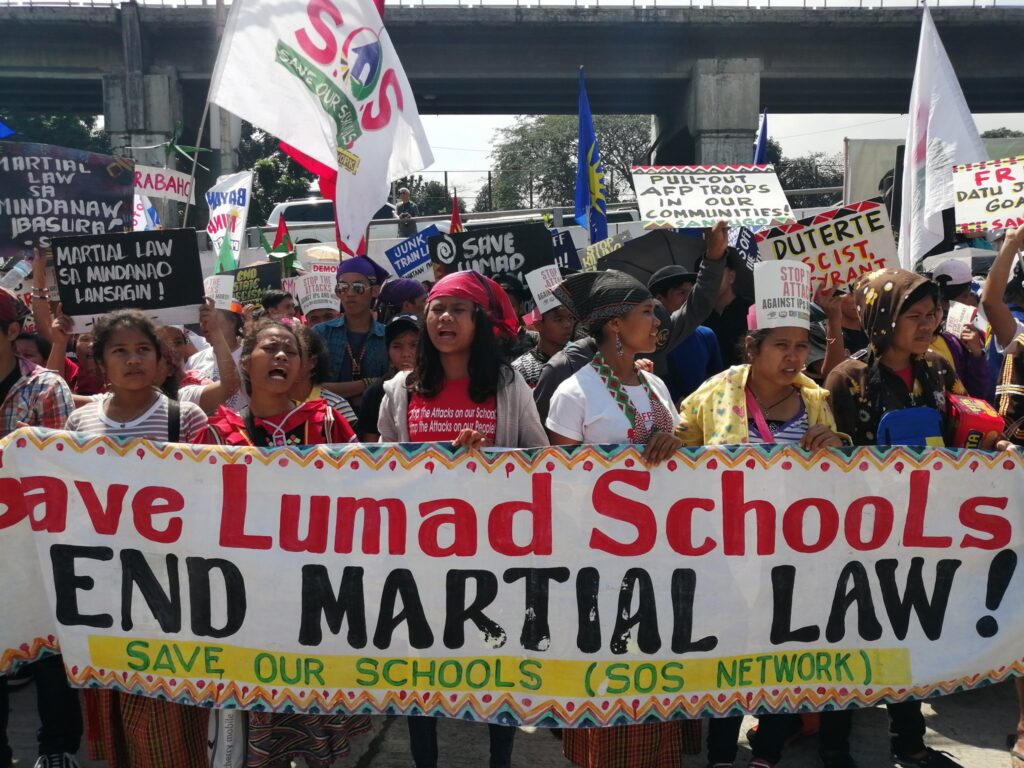 A short documentary which puts the struggle of Lumad children in the spotlight won The UNICEF Prize at the recently concluded Japan Prize organized by public broadcaster NHK.
"Bullet-Laced Dreams," co-directed and co-produced by award-winning independent filmmakers Kristoffer Brugada ("Elehiya sa Paglimot," "Rekuwerdo") and Cha Escala ("Nick and Chai"), got the prize for being "an excellent work that promotes understanding of the lives of children in difficult situations."
The documentary shows the hardships that children of indigenous tribes in Mindanao face, as they fight for their right to education and the preservation of their way of life, amid armed conflicts between the government and communist rebels. It follows then 14-year-old Chricelyn Empong and her fellow Lumad children as they escape and are forced to move from one place to another to continue their schooling.
"This recognition is not just for the indigenous people in the Philippines, but in the whole world, whose struggles and challenges are rarely shown on mainstream media. This film is our way of giving them the platform to speak about their struggles and show their courage in facing everything that threatens their rights as humans," Brugada, who is also a Palanca award-winning screenwriter ("Patikul") and professional lecturer at De La Salle University, said in his acceptance speech.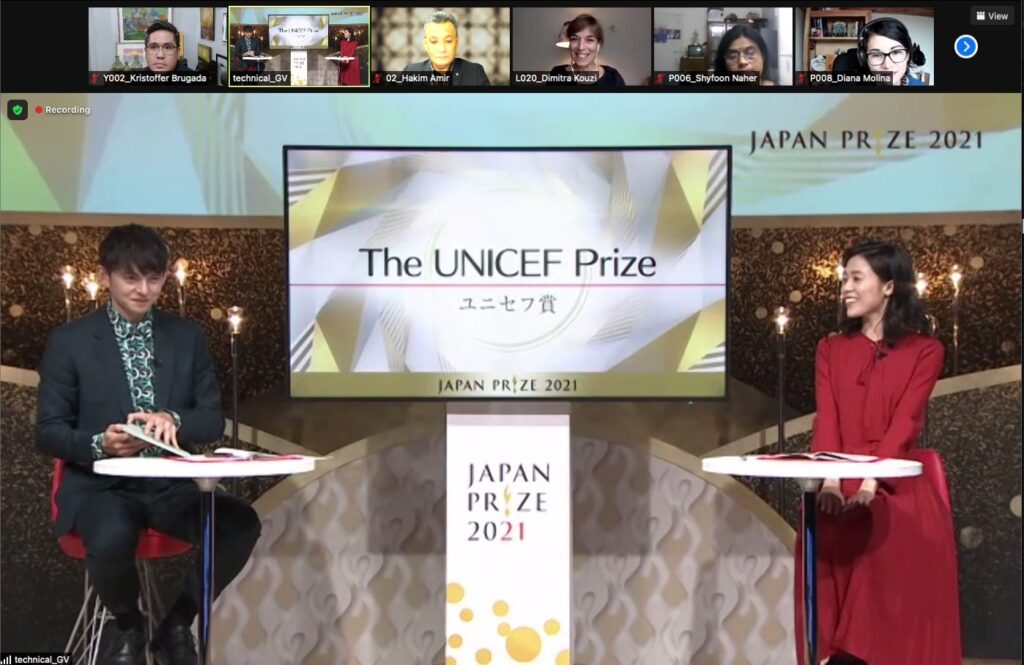 The Japan Prize, which was established in 1965 as an international educational program competition, got 267 entries for audiovisual works and proposal pitches from 48 countries and regions around the world. The contest accepts "educational media of all types, including TV programs, websites, games, and cross-media projects" and aims "to improve the quality of educational contents and thereby to contribute to a better future for people around the world."
Aside from thanking the organizers for the prize, Brugada also acknowledged the If/Then Short Documentary Program, In-Docs, Docs by the Sea, Tribeca Film Institute, Film Development Council of the Philippines, and Tokyo Docs Colors of Asia on behalf of Escala. He also shared the award with their camera crew, editors, their "courageous subject Chricelyn Empong for sharing her life to all of us, Save Our Schools Network, Rius Valle, Teacher Rose Hayahay, and to all those organizations and people who support the struggle of the indigenous children in Mindanao."
The film was screened as part of the Daang Dokyu, a festival of Philippine documentaries, during the National Indigenous Peoples Month last year and had its world premiere at the Global Visions section of the DMZ International Documentary Film Festival in South Korea. It was awarded Best Documentary by the Mindanao Film Festival and Best Short Film by the Society of Filipino Film Reviewers.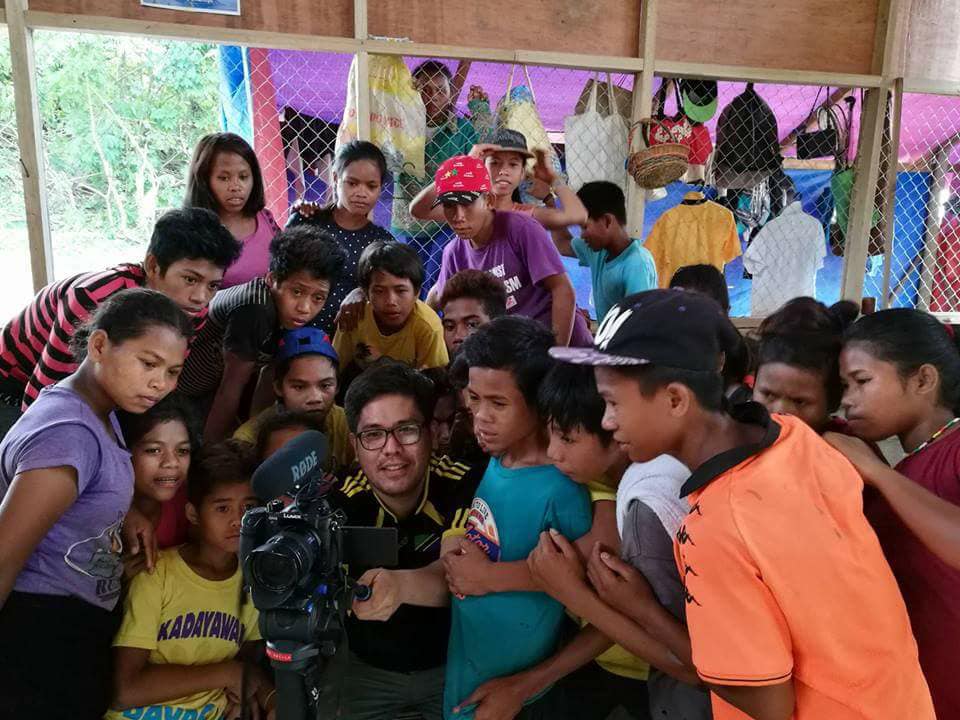 "Bullet-Laced Dreams" previously received the Best Pitch Award at the Colors of Asia Tokyo Docs International Pitching Forum and the If/Then Southeast Asia Prize sponsored by the Tribeca Film Institute and In-Docs in the Docs by the Sea International Documentary Pitching Forum Bali, Indonesia.
"We grew up during the martial law of the Marcos regime, and as kids, we couldn't do anything about it. We never saw the violence of dictatorship personally, but we learned about the oppression and human rights abuses when we were already in college. Knowing the atrocities of our former dictator, we knew that this would also happen to the people of Mindanao, and we now choose to take some action as filmmakers and use our film as a venue to give a voice to the voiceless," the directors stressed