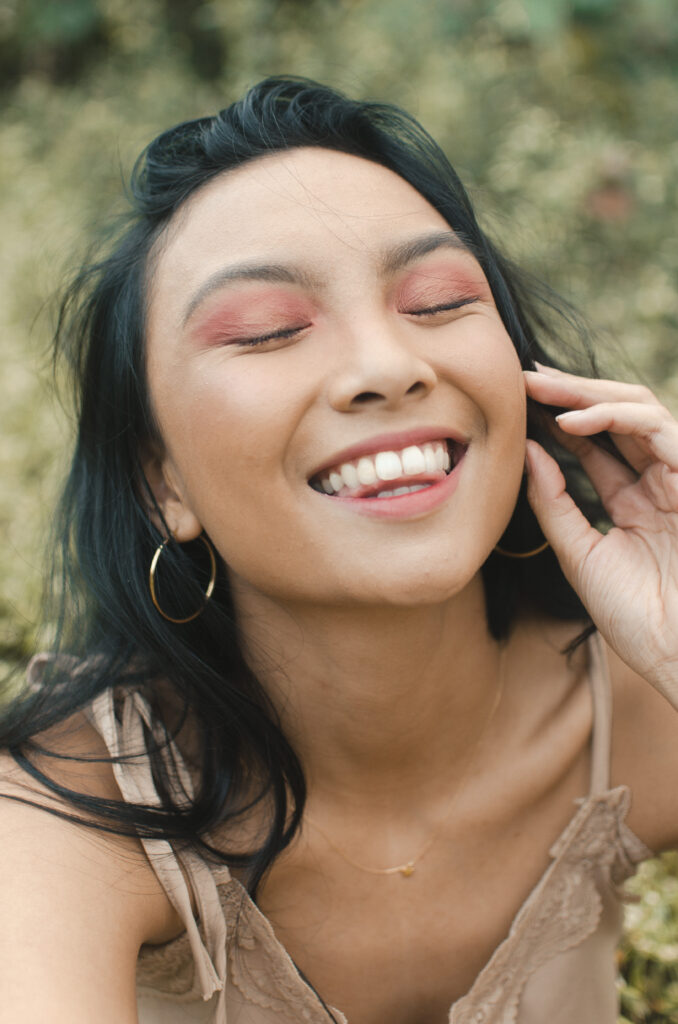 Indie-folk singer-songwriter Leah Halili is set to premiere her first solo single "Fourth Of July."
Brimming with delicate arrangements and lush vocals, "Fourth of July" is her first official release outside of The Ransom Collective, which she is still a part of.
According to Halili, the song is about "that warm, fuzzy feeling that you get after meeting the person you like. These moments evoke the joy and happiness this special day brings to a lot of people on the other side of the world."
Following the official announcement through a teaser video, Leah Halili has been giving a sneak peek into the behind-the-scenes details of her upcoming solo release, which includes home studio sessions and recording previews of her new track.