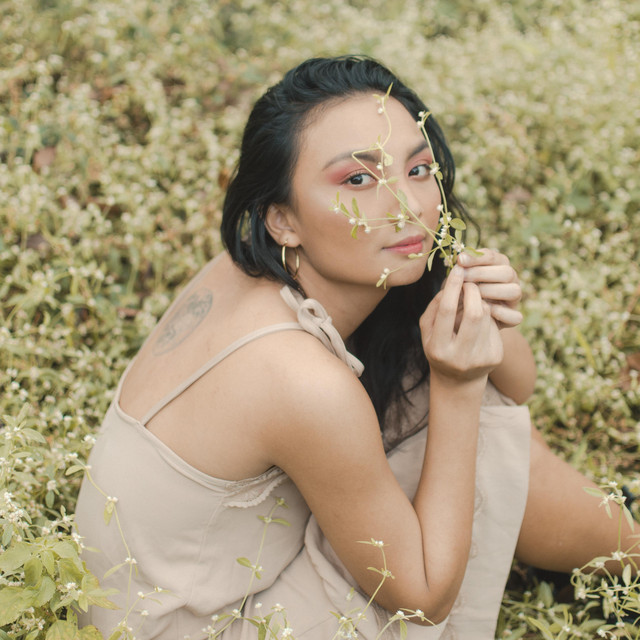 The Ransom Collective's Leah Halili has taken her sound to warmer, more intimate places with the release of her debut single "Fourth of July"—out today on all digital music platforms worldwide.
A lovingly crafted, indie-folk tune that offers moments of pure bliss, the song tackles a romantic journey between two people who met and found instant connection. "I was inspired by life stories, and my personal story as well," Halili shares. "Fourth of July is more than just a love song; it's an ode to the immediate but unexpected thrill, the magic that only music can legibly explain."
The song was written by Leah Halili herself, and produced by acclaimed singer-songwriter Carlos Castaño, who added remarkable layers to the arrangement. The collaboration resulted in a spare, but intricately beautiful piece that conveys Halili's most compelling sense of artistic identity yet, which one could compare to the likes of Laura Marling and Lucy Rose.
"I wrote and finished the song sometime in June and sent it to my friend Carlos who instantly wanted to work on it," says Leah Halili. "It was exciting to see how the song grew from just my vocals and guitar to a full band with strings. It was a bit challenging to record because I had to trust my musician friends to add their own sound to the song, and interpret it in a way that doesn't compromise the integrity of the material. I'm glad that I took risk, and allowed these talented people to be part of my personal journey."
"Fourth of July" boasts a competent pool of accomplished musicians, including Oh, Flamingo!'s Pat Sarabia on drums, John Apura on guitars, and Princess Ybanez on strings. Radiating positive energy, "Fourth of July" aims to resonate with anybody trying to rebuild themselves in the aftermath of uncertainty, finding light in love and second chances, and turning outwards to express one's feelings with a more assured stance. "I want my listeners to feel the warmth of the song through its lyrics and overall sound. I hope they get to smile again, just by hearing the track."