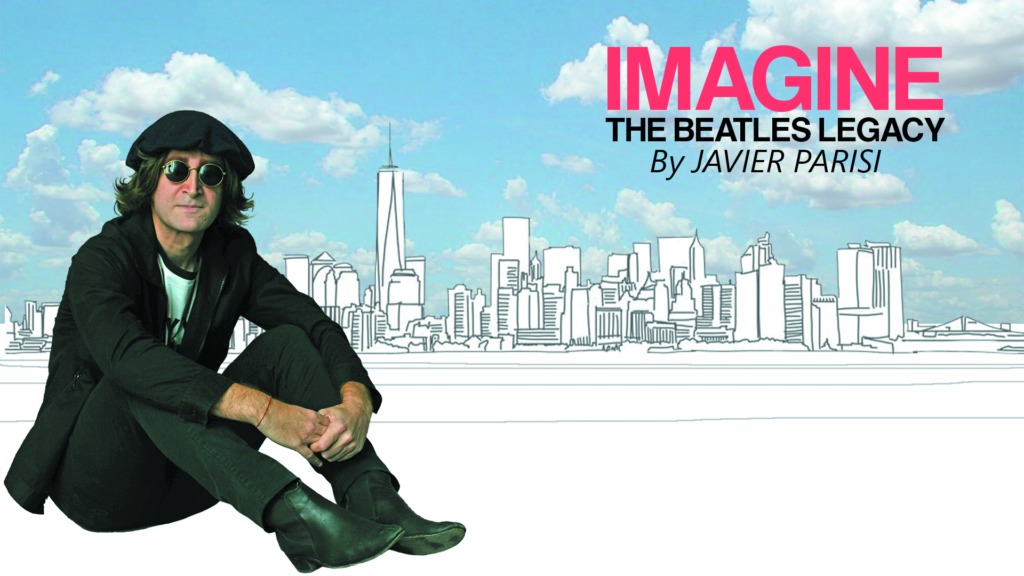 The world's best John Lennon tribute artist, Javier Parisi, is going to dazzle the Philippine concert stage with his incredible ability and charisma!
The Argentine star will don his Lennon hat for the Philippine leg of IMAGINE: The Beatles Legacy, which will take place on Saturday, July 15, 2023, at the Music Museum.
Parisi, who is internationally famous and supported by John Lennon's family and inner circle, will headline a concert for nostalgic and freshly educated fans of The Beatles' founding member and the impact he has left in the music business.
Through Parisi's world-class imitation and interpretation of Lennon's songs, the performance strives to honor the profound and nostalgic effect of Lennon's music.
Born in Buenos Aires, Argentina, Javier began studying guitar and learning the English language when he was eight. The charismatic star was heavily influenced by The Beatles growing up, and even created a Fab Four tribute band with friends from his hometown to perform in various venues all over the world.
Having grown his fanbase through the years with his pitch-perfect copy of Lennon's look and sound, Parisi made a mark with his incredible impersonation that reached global cities from end to end, and even ended up performing in musicals produced the Lennon estate.
Catch Javier Parisi as he takes a trip down memory lane and relives the enduring classics that were innovative and magical on every level.
Tickets are available via Ticketmax and Ticketworld, or you may call the Music Museum at 8721 0635 / 8721 6726.
IMAGINE: The Beatles Legacy is presented by DMC Philippines.