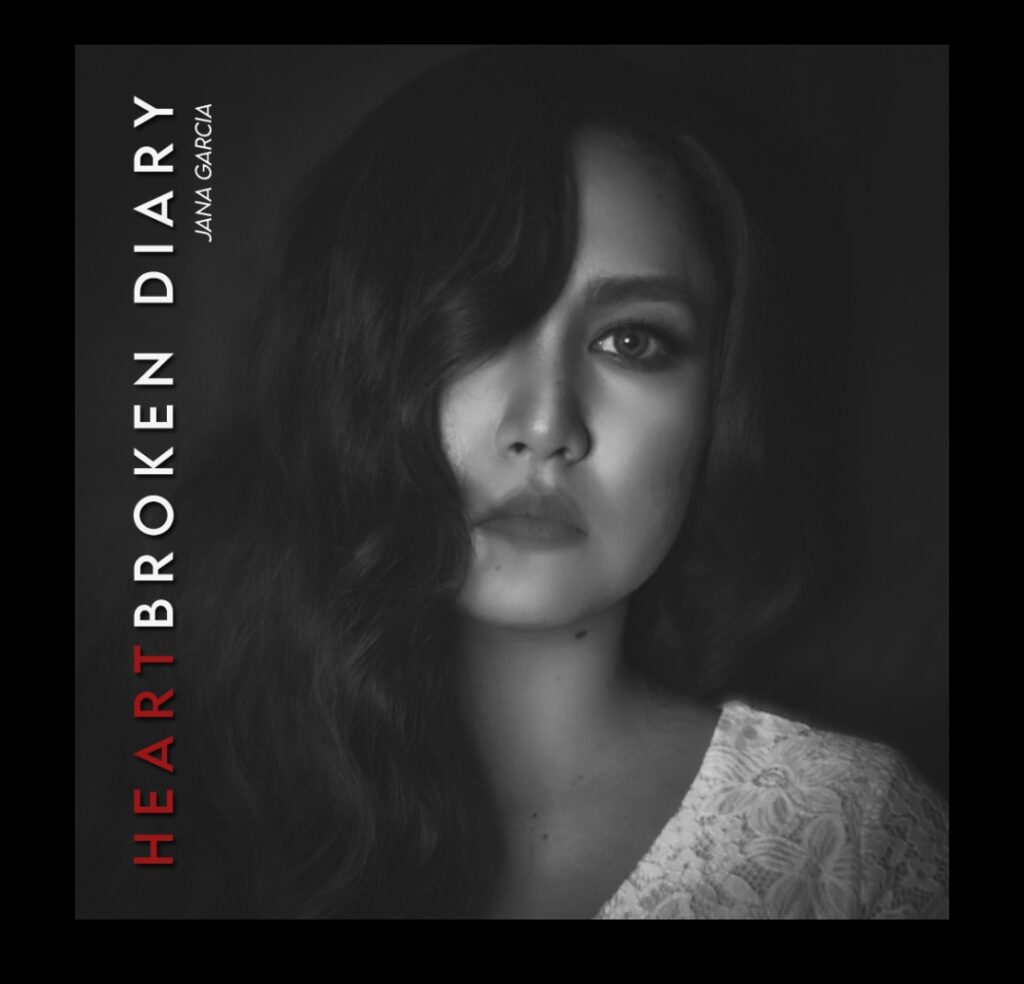 She released the said EP last March 4, 2022. Known for her melancholic and dynamic vocal prowess while also advocating for social and mental health awareness, the OPM Angel's vocal range and control is sure to capture emotions for mellow listeners accompanied by heart-warming instrumentals.
A different side of Garcia in this EP as she embraces her long-time ballad influences. With the current track, Dati, a pop ballad is all about a love that's drifting apart. When listening to it, It's a wish to get back how it used to be and a promise that if given the chance, it will be sweeter the second time around. It's a prayer to reset, in spite of the past, for the promise of loving each other till the end.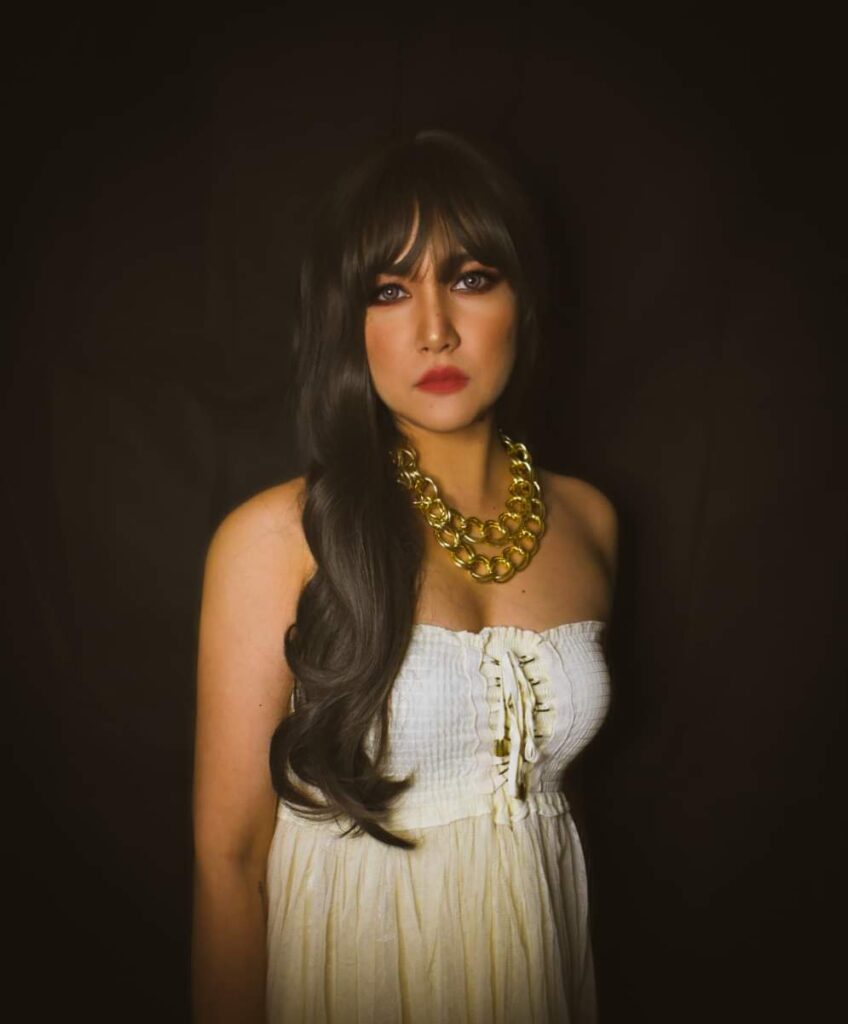 Her previous single,`DI BIRO' was on Spotify Charts Top 10 Most Streamed OPM Female Artists of 2020 (Top 9). Meanwhile, the latest single, Dati was included on Spotify's New Music Friday, Opm Rising, and Equal Philippines playlists.
Heartbroken Diary was recorded, mixed, and mastered by Biboy Renia. It was arranged by Von Torres and produced by Jana Garcia.
Heartbroken Diary
Song titles
1. Tuldok
2. Kulang
3. Dati
4. Goodbye my love
Bonus tracks:
1. Kulang (stripped version)
2. Goodbye my Love (stripped version)
Stream Heartbroken Diary on Spotify, and Apple Music.
Youtube link:
Follow Jana Garcia on Facebook, Instagram, YouTube, Tiktok, Kumu, and Twitter.