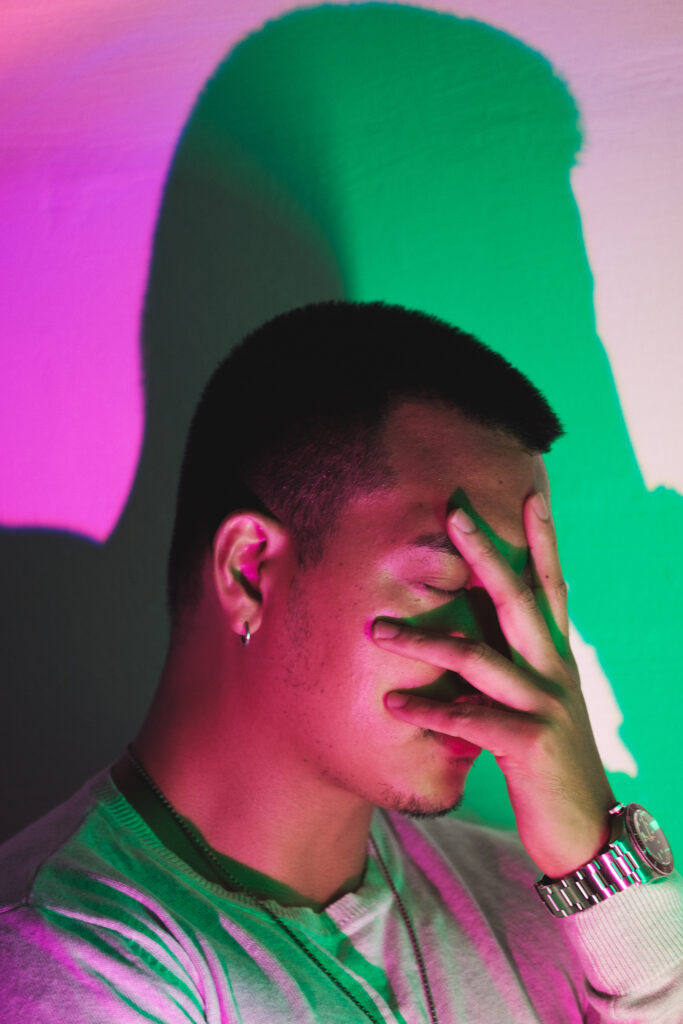 Gareth Fernandez is slated to drop a two-part docuseries inspired by the success of his full-length album, Lost In You, which was released early this month.
The 'Lost In You' docuseries will make its debut on Wednesday, 25th August at 8pm SGT (first episode), and on Tuesday, 31st August at 8pm SGT (second episode). The two-episode video series will feature exclusive performances by Gareth himself and his soul/funk/R&B/pop band (Gareth & The Momma Shop), as well as some special guests.
Each song from Lost In You is lovingly arranged specifically for this retro-inspired music show. "I'm gutted that I wasn't able to do a live gig as performing is like lifeblood to me, but I figured this docuseries would be the next best thing," Gareth shares in a statement. "I spent 2 years of my life on this project, with many almost-sleepless caught up in planning, writing, recording, filming, photoshoots and post-production, thinking through and working on every tiny minute aspect to make this album a success."
The multi-talented artist adds, "It was really important to me to shine the spotlight on my wonderful team who helped me to make it all happen, and I'm beyond excited for everyone to watch our work come to life!"
Episode 1 will be guesting pop singer-songwriter Theodora and UK-born electro-pop artist Ffion as performers and interviewees, while episode 2 will be guesting alt-pop star Gentle Bones and acclaimed singer-songwriter lullaboy as performers, with album producers fulses and shaykhandbake as interviewees.
Lost In You, is Gareth Fernandez's debut album, and contains the hit singles "Put You Through," "Achilles," and "Let You Down." His latest release has amassed more than 5 million streams on Spotify alone, making him one of the most-streamed Singapore-based pop artist this year. The album's titular track, which was produced by prolific artist fulses, is a slinky R&B tune that draws parallels between Alice In Wonderland's wildest adventure, and the equally zany process of falling in and out of love in the modern day.