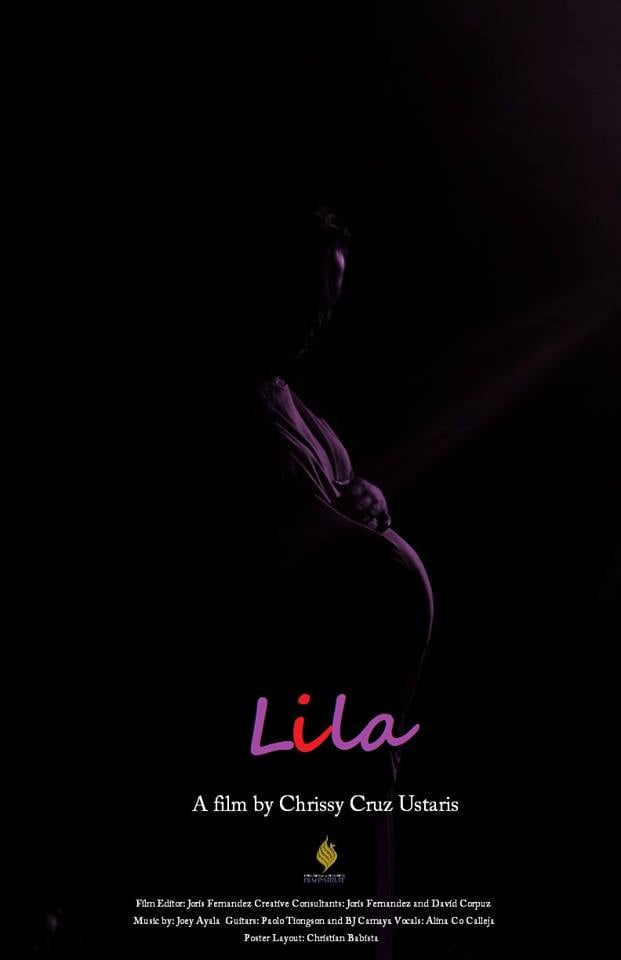 The Far Eastern University Department of Communication (FEU DepComm) recently placed the spotlight on its faculty members and their documentaries about women as part of its advocacy initiative and departmental project in line with the celebration of National Women's Month.
FEU Depcomm showed acclaimed films "DocWomentary: Women Behind the Lens" by Jayneca Reyes, "Lila" by Chrissy Cruz Ustaris, and "Maria Leonor" by Seymour Barros Sanchez in a two-part exhibition and post-screening roundtable discussion entitled "CineForum: Abante, Babae!"
In "DocWomentary," Reyes explores why Filipino women are at the forefront of documentary filmmaking in the country and navigates the challenges they must confront in the film industry. Throughout the film, she discovers her own reflexivity as a filmmaker but most importantly, as a woman.
Meanwhile, Ustaris chronicles her 20-year journey with her son in "Lila," a ten-minute film that presents shifts between glimpses of memories and reflections on the joys and challenges of being a mother to an individual with special needs.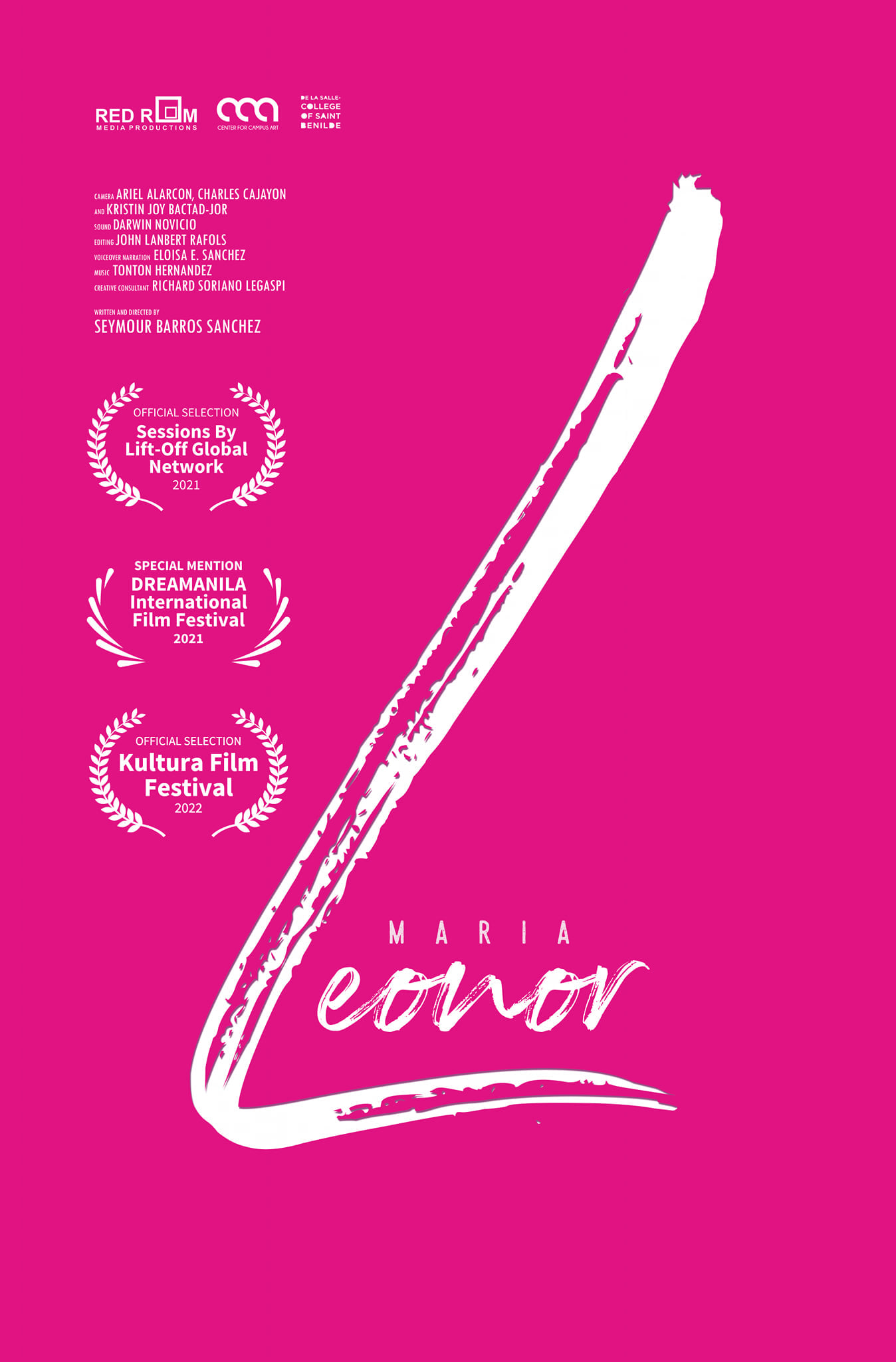 Sanchez intends "Maria Leonor" as an open letter to presidential candidate and Vice President Leni Robredo after she filed her certificate of candidacy for the nation's top post. The documentary delves into the Filipino voter's psyche as it trains its sight on a government office's pandemic response efforts.
FEU DepComm Chair Herwin Cabasal shared that CineForum, one of the department's activities, focuses on films produced and/or directed by faculty members, students, and invited filmmakers and collectives.
The screenings were followed by talks "aimed at sharing the filmmakers' experiences and insights on their films while engaging the public in a meaningful exchange with these creators, that is hoped to shed light on social issues emerging from their films," Cabasal added.
Reyes, Ustaris, and Sanchez are all part of the FEU DepComm faculty. Fellow faculty member Ma. Rosa Bragais moderated the first open forum with Reyes and Ustaris as speakers. Their colleagues, Camille Nadine Magsalin-Roquel and Kristine Camille Sulit, and FEU Film Society President Lily Gomes served as reactors in the second post-screening discussion with Sanchez as speaker and Ustaris as moderator.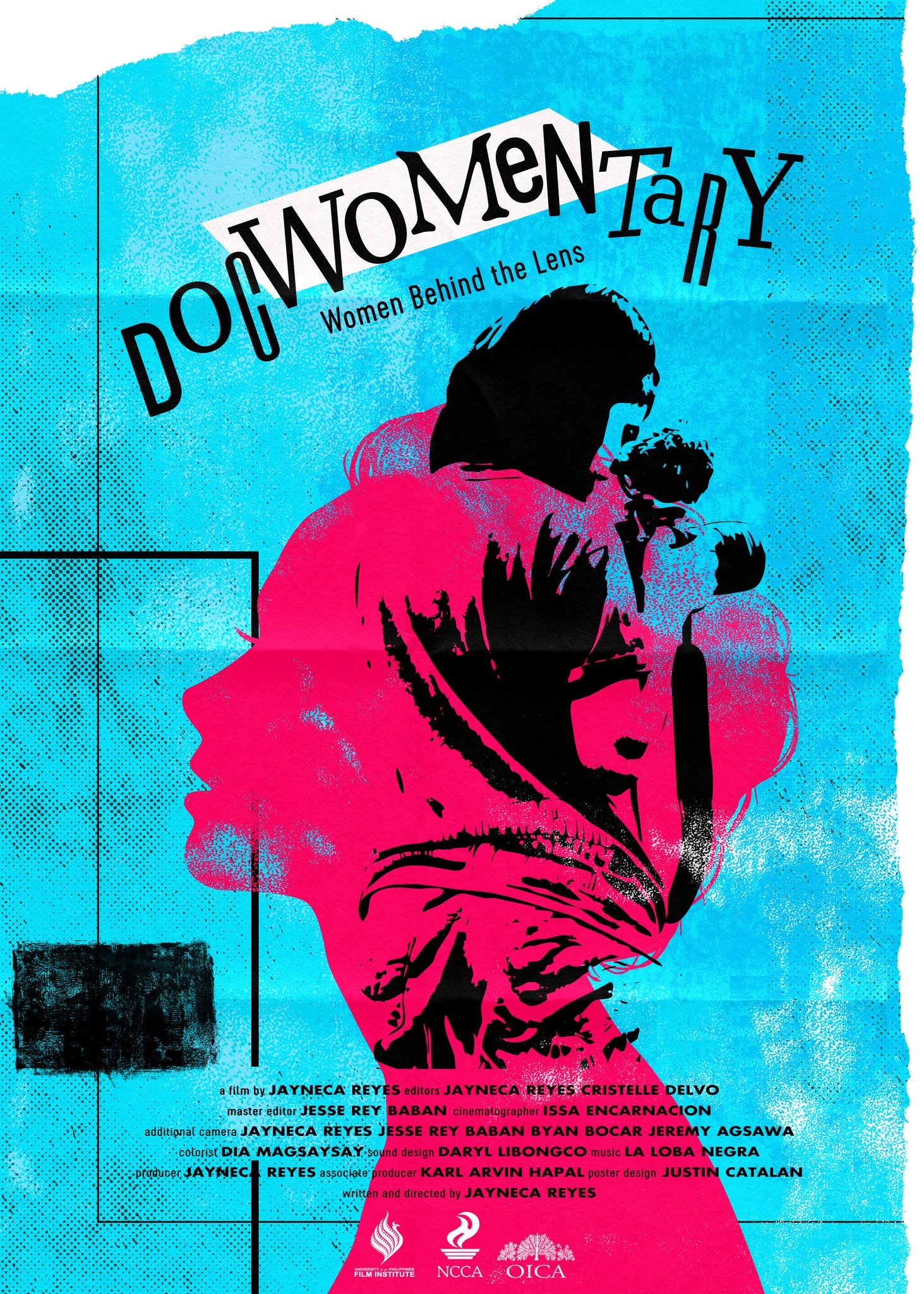 CineForum falls under FEU SCREEN, which advances the relevance and role of Communication as a field, specifically Convergent Media and Digital Cinema tracks, as expressed in their intersectionality with and contribution to society, culture, research, education, entertainment, and nation or the acronym SCREEN.
"The project aims to promote media and information literacy that strengthens critical thinking in both production and consumption; foster active engagement between experts in the fields of Digital Cinema and Convergent Media (media practitioners, filmmakers, communication scholars, faculty members), students, and the general public through the activities it organizes; and create various platforms that encourage cultural and social dialogue and discourse on the pressing issues anchored in the Department of Communication's mantra "may alam, may pakialam" (socially aware and involved)," Cabasal stressed.
Apart from CineForum, other activities or projects under FEU SCREEN include "Likhang Mulat," "Beyond the Screen," "Green Screen Exhibition," "Comm Talk: Brown Bag Lectures," "CommBack Home," "Insights/Istorya," "Project MILA" (Media and Information Literacy Advocacy), and special projects.