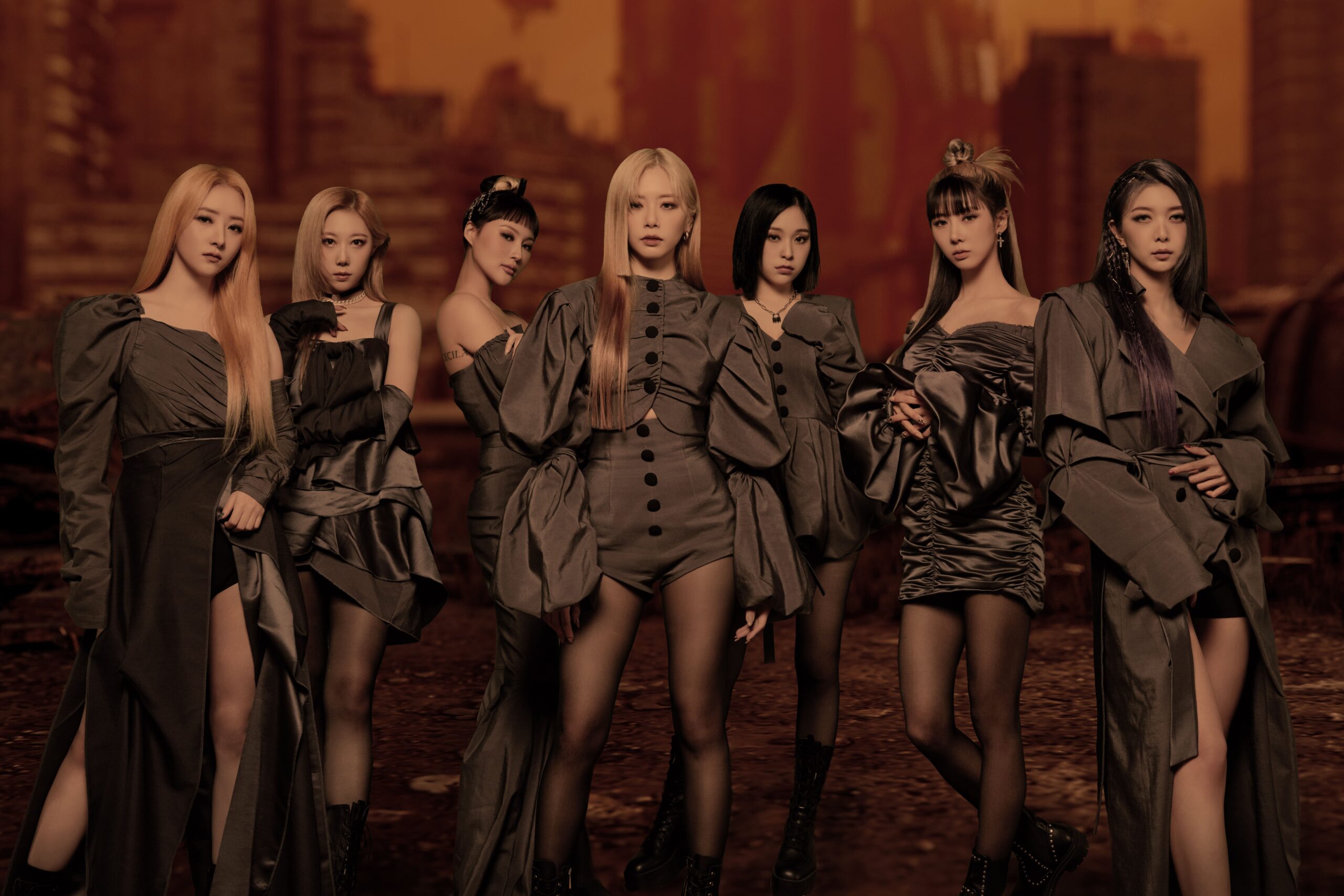 After much anticipation, Dreamcatcher finally drops their second album, '[Apocalypse: Save us]' via Sony Music Entertainment Korea. This is their second full-length album following the release of their first album '[Dystopia: The Tree of Language]' two years ago, and approximately nine months since their EP '[Summer Holiday]'.
Dreamcatcher presents a 14-track filled album as they embark on a new journey, making way for their 'Apocalypse' trilogy.
Following Dreamcatcher's 'Dystopia' series, the K-Pop rock group introduces their new 'Apocalypse' era. Their new album 'Apocalypse: Save us' is a desperate plea and cry to save the planet from ecological damage and global warming. The title track "MAISON" (translating to "home" in French) stays true to Dreamcatcher's sonic identity and style based on rock genre and distortion bass. The track serves as a warning to the deafened ears and those who are turning a blind eye to the environmental concerns surrounding everyone's home, the Earth. In addition, the album presents solo tracks of each member, which marks their first album involving all seven members' songwriting.