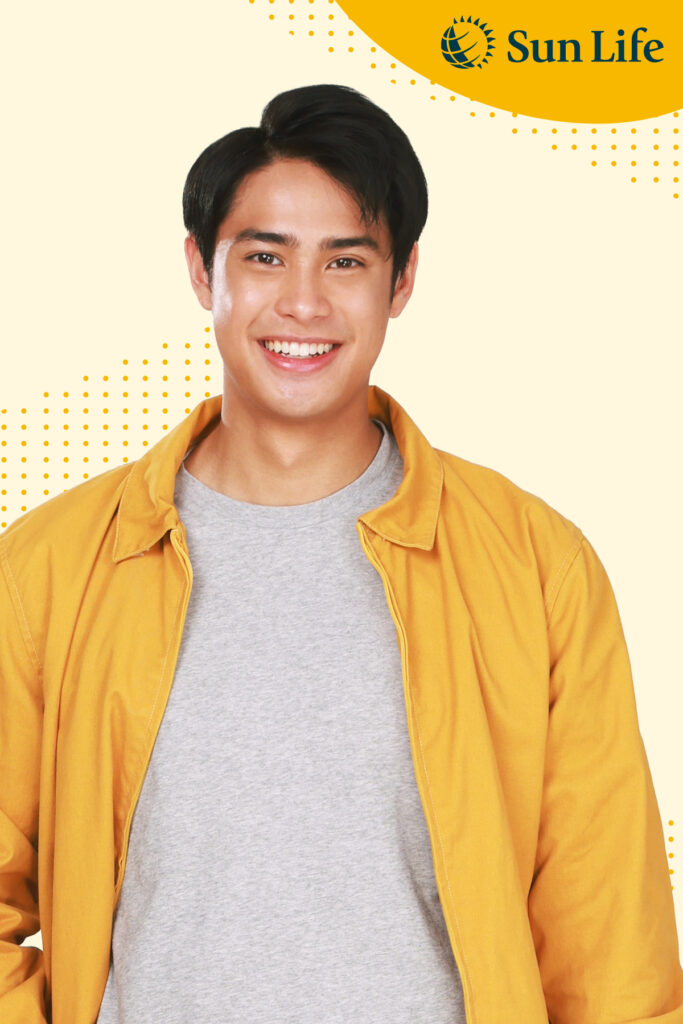 There's no doubt about it: Donny Pangilinan's time has come. The young celebrity has projects galore, multiple billboards featuring his endearing grin, and a fanbase that is immensely supportive of his endeavors.
Donny is making the most of the possibilities that are presented to him. The gloss and dazzle of celebrity, on the other hand, may easily distract from the fact that it all comes with hard work, commitment, and even sacrifices. Donny is well aware that a hectic schedule and everyday stresses may have a negative impact on one's health, both physical and mental.
Because he was an athlete from a young age, he grew up understanding how vital it is to take care of his body and mind. He has participated in triathlons and basketball tournaments, among other things.
"Health has always been a top priority for me," he says. "One important thing I've learned is to plot not just your work schedule but also your workout schedule. Don't just revolve your work around your workouts. They must revolve around each other."  
He also makes it a point to protect his mental health. "It's essential that we find a safe space to express ourselves," he muses. "At the same time, we must also listen to others and be present for them when our capacity allows it."  
Donny benefits from excellent health in more ways than one. Aside from being physically and psychologically well, he has learned financial discipline and desire. He has already invested in real estate and recently obtained health insurance at the age of 25.
"I don't splurge anymore," he shares. "I'm very hands-on now with my savings. I do still have moments when I treat myself and invest in memories through traveling or experiences, but I make sure that a big percentage of my money goes to savings and investments."  
Donny recognizes that others, especially those from his generation, may not have the capacity to secure their finances just yet and are still working hard for it. "I encourage them to avoid comparing their journey with others because everyone is on their own different road. Instead, find a group that will motivate and inspire you. Surround yourself with people who will help you reach those goals," he advises.  
It is this levelheadedness about building his own brighter future that Donny was selected by Sun Life Philippines to be its health ambassador specifically for the younger generation.  
 "We're excited to have Donny on board because we share the same advocacies," said Sun Life Chief Client Experience and Marketing Officer Carla Gonzalez- Chong. "Moreover, he is both a credible and inspiring model for the youth. We look forward to working with him as we strive to help the Gen Z secure their future."  
Donny is presently in charge of the digital activities for Sun Life's new health campaign, in which participants will not only learn how to safeguard their health but also have the opportunity to win fantastic prizes.He will also compete in the Sun Life Cycle PH on April 23 at the Vermosa Sports Hub in Cavite.
To learn more about the #SunLifeWheelOfLife campaign, please visit www.sunlife.co/WheelOfLife.