Juanlife insurance hold a launching event at EDSA Shangri- la Hotel with as its brand ambassador Ms. Dimples Romana, she is one of the in demand actress endorser because of being popular and giving her one of the kind acting skills in Kadenang Guinto as Daniela Mondragon in a kontra bida role, and most of that when her photos gone viral rapidly because of her trademark looks a girl in a red dress with red luggage that bring her to success and being recognized as one of her best role that she have, and she said that the role of Daniela or Dani girl bring her to unforgettable stage of her career as an actress, why dimples Romana accept the endorsement in Juanlife insurance, she said being a mother and wife you always think the best thing for your family, she said juanlife can give that because of being affordable accident insurance and easy to access with simple steps to apply, you only to do is to buy an insurance to a registered and liable distributor insurance outlet and if you have your insurance you can register and activate it via text or registered to Juanlife life website and to see more about the company profile and other details that you look for. Juanlife insurance have a 300 and 500 pesos insurance in that amount you can insure your family with easy step. 300 pesos insurance can give a hundred fifty thousand pesos (150,000.00) and 500 pesos insurance can give a two hundred fifty thousand (250,000.00), and good for that without a long term contract, and you can renew annually.
- Advertisement (300x250) -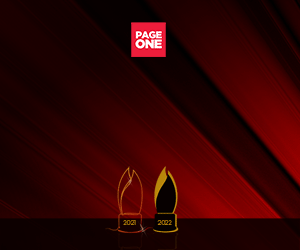 Juanlife insurance are created to give an opportunity to every Juan that can't afford the price of other insurance company, now the rising of life saving opportunity to save every life by securing giving your family an affordable accident insurance, that everyone can't afford in high price insurance company, you can insure your family in affordable insurance only in Juanlife.
Written and Photos : JC Roldan