Last February 23, 2020 , Century Tuna Superbods Go-See Day day 2 at SM Megamall Fashion Hall.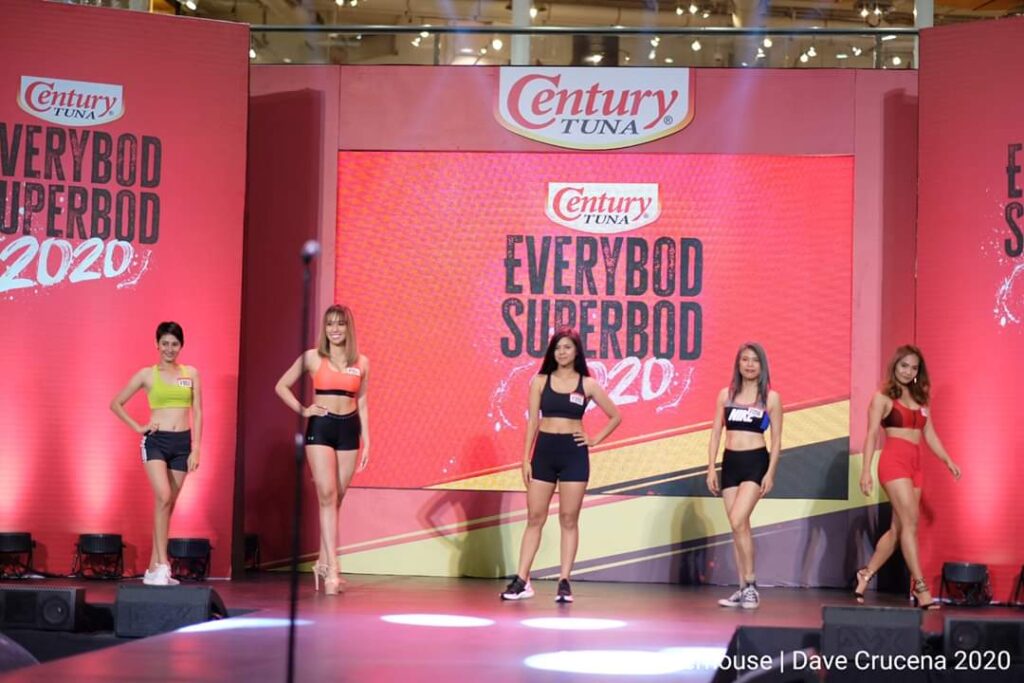 Century Tuna is upping the ante as it opens the competition to anyone who leads not only a healthy and fit lifestyle but is also socially aware and vouches an advocacy
He/she must be a Difference Maker, someone who can make a stand to empower Filipinos to be the best they can be. This is their opportunity to promote health as an  everydaycommitment. He/she must also be a Voice Lifter by amplifying the voice of the Filipinos and communicate positivity to help uplift the confidence of others; and a Cause Supporter, someone who is a fearless advocate of causes relevant to health and wellness.
Qualified contestants will be judged based on the following criteria: 30% Body, 30% Personality, 20% Transformation Story, and 20% Advocacy and Social Impact.
Grand winners (1 male, 1 female) will take home Php 500,000 each, runners-up (1 male, 1 female) will win Php 200,000 each while the rest of the finalists will take home Php 10,000.
More photos of the Century Tuna Superbods 2020 Go – See at the Facebook page of Brand X PH
Photography : Dave Crucena
All photos are exclusively owned by AXL Powerhouse Network and it's affiliates. If you wish to use these photo, kindly message us on our official page.