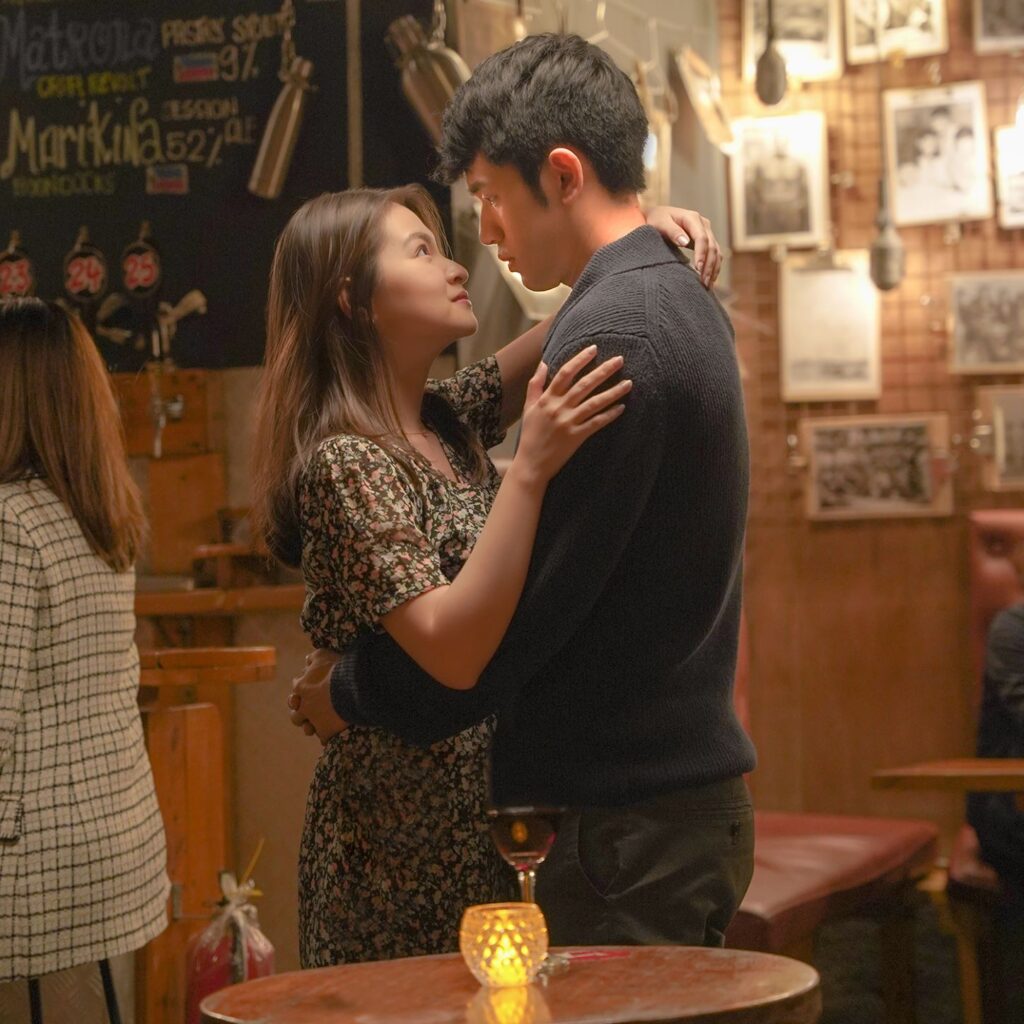 Following the digital release of Ben&Ben's impressive cover of "The Way You Look At Me" just last January, Universal Records Philippines is set to unveil its official music video this March, as part of the label's epic 20th-year anniversary tribute to OPM hitmaker and Asia's Romantic Balladeer Christian Bautista.
Every single #BarDa fans out there are in for a lovely treat as two of the biggest and most sought-after young stars of today will be starring in this visual spectacle.
Barbie Forteza and David Licauco bring their acting prowess and undeniable star power to the music video depicting a melancholic tale of love and loss.
"It's as if my heart knows you're the missing piece" — perhaps is one of the most romantic lines in "The Way You Look At Me". But what if that missing piece isn't going to be found or will never return again?
The music video for the song unfolds a story of a guy (played by David) who was asked to try a dating app to get over his lost love.
There is something that makes him like this girl (played by Barbie) instantly and he cannot explain it. Maybe her looks are just "his type"? But there's something more to unravel from there. Eventually, an intense twist will be revealed towards the end of the music video, so fans really have to watch it from start to finish.
Also starring in this short cinematic visual is Kapuso star Shuvee Etrata, best known on TikTok as @smilingshuvee with over 2.2 million followers.
The official music video will be released later this month and its official teaser poster has been revealed today on social media. It quickly became a top trending topic because of the very supportive BarDa fans and "Investors" (Barbie and David's fandom) on Twitter.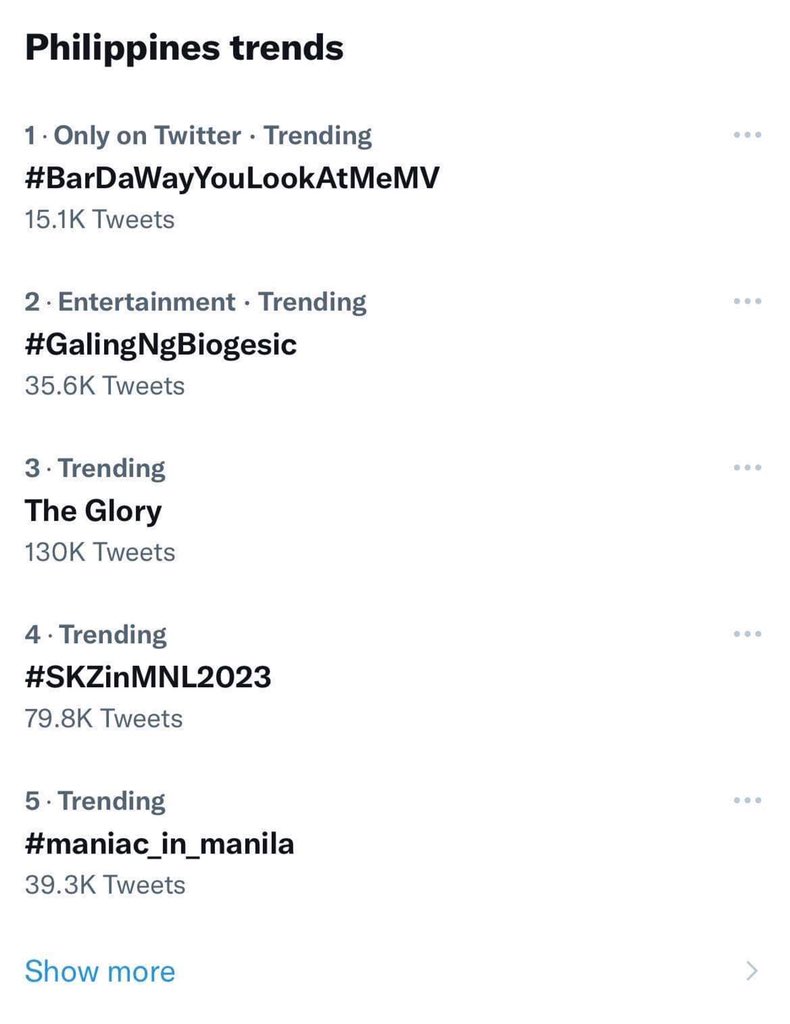 Right now, Ben&Ben's cover of "The Way You Look At Me" has over 1.6 million streams on Spotify. It will be part of Christian Bautista's 20th anniversary tribute album which will come out very soon!