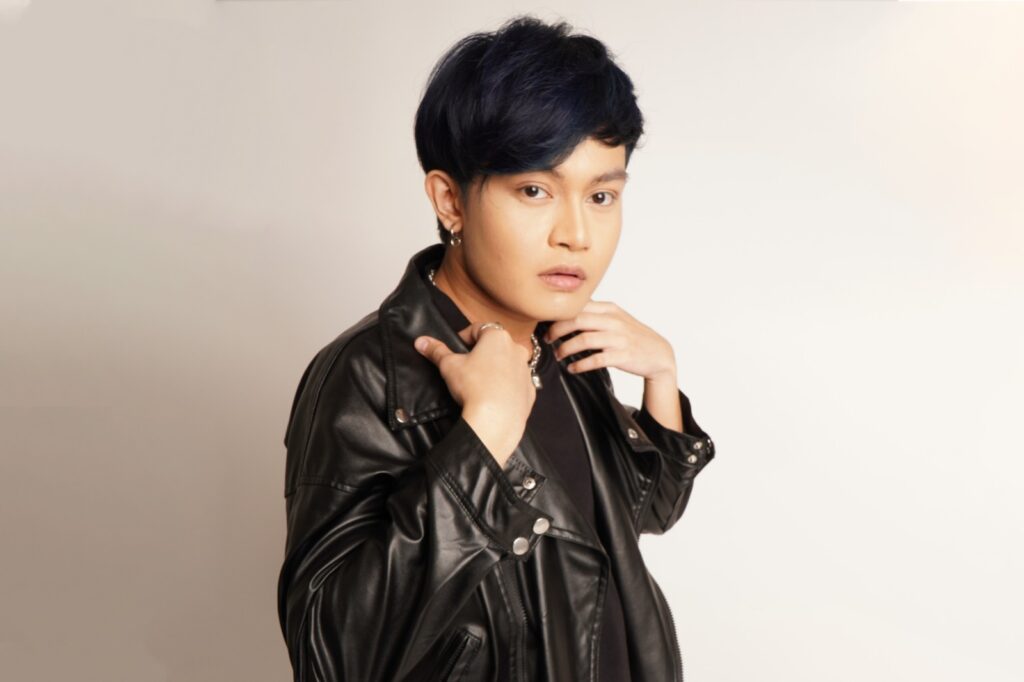 Ace Banzuelo, a Filipino singer-songwriter/producer, talks on the uncertainty of emotional commitment in his new track "Pag-ibig (Meron Ba?)"—released today by Sony Music Entertainment.
The youthful multi-hyphenate unpacks various reasons why love might be tough to find on the R&B-inflected, dream pop single.
"Pag-ibig (Meron Ba) was inspired by a particular scenario in my life when I was looking for something not everyone can provide an explanation for," shares Banzuelo. "If you ask someone what love is, you will get a different answer every single time."
Produced and written by Banzuelo himself, "Pag-ibig (Meron Ba?)" effortlessly glides through bedroom synths and ethereal, minimalist arrangements, while making the kind of music that is easy to get lost in
Ace Banzuelo also emphasized that he got to finish the track in one sitting. According to him, the second verse remains his favorite part of the song, as it explores the realistic experience of falling in love when you're young.
"Sonically, the song sounds like a dream, but it's very real at the same time," the breakthrough chart-topper adds. "I'm not going for anything big, but I kept it simple without losing my signature dreamy production style and R&B vocal performances."
"Pag-ibig (Meron Ba?)" is out now on all digital music platforms worldwide via Sony Music Entertainment.